Cosplayer:
Asagiri Cosplay
EpicCosplay Wig: Persephone in Purple Black Fusion for Sailor Mars cosplay from Sailor Moon
The elegant Sailor Senshi of fire makes a dazzling impression in this cosplay constructed and modeled by Asagiri Cosplay. Asagiri Cosplay has provided a few details about the costume and photoset below. Then, keep reading to learn more about the wig that served as a base for this style – the Persephone wig from right here at EpicCosplay.
From Asagiri Cosplay:
Cosplay constructed by me. Debuted at Memphis Comic and Fantasy Convention 2018 for a Sailor Moon group cosplay.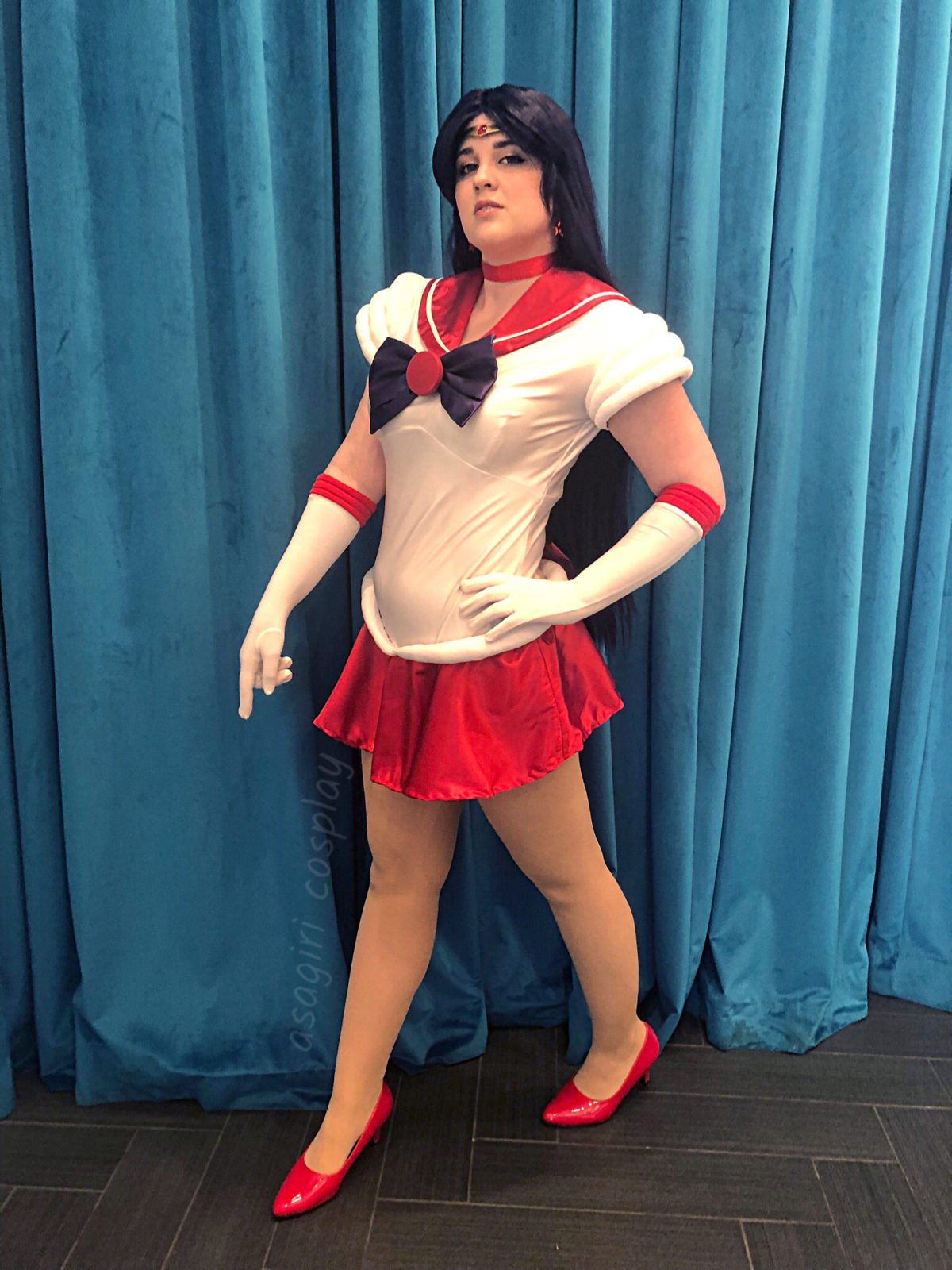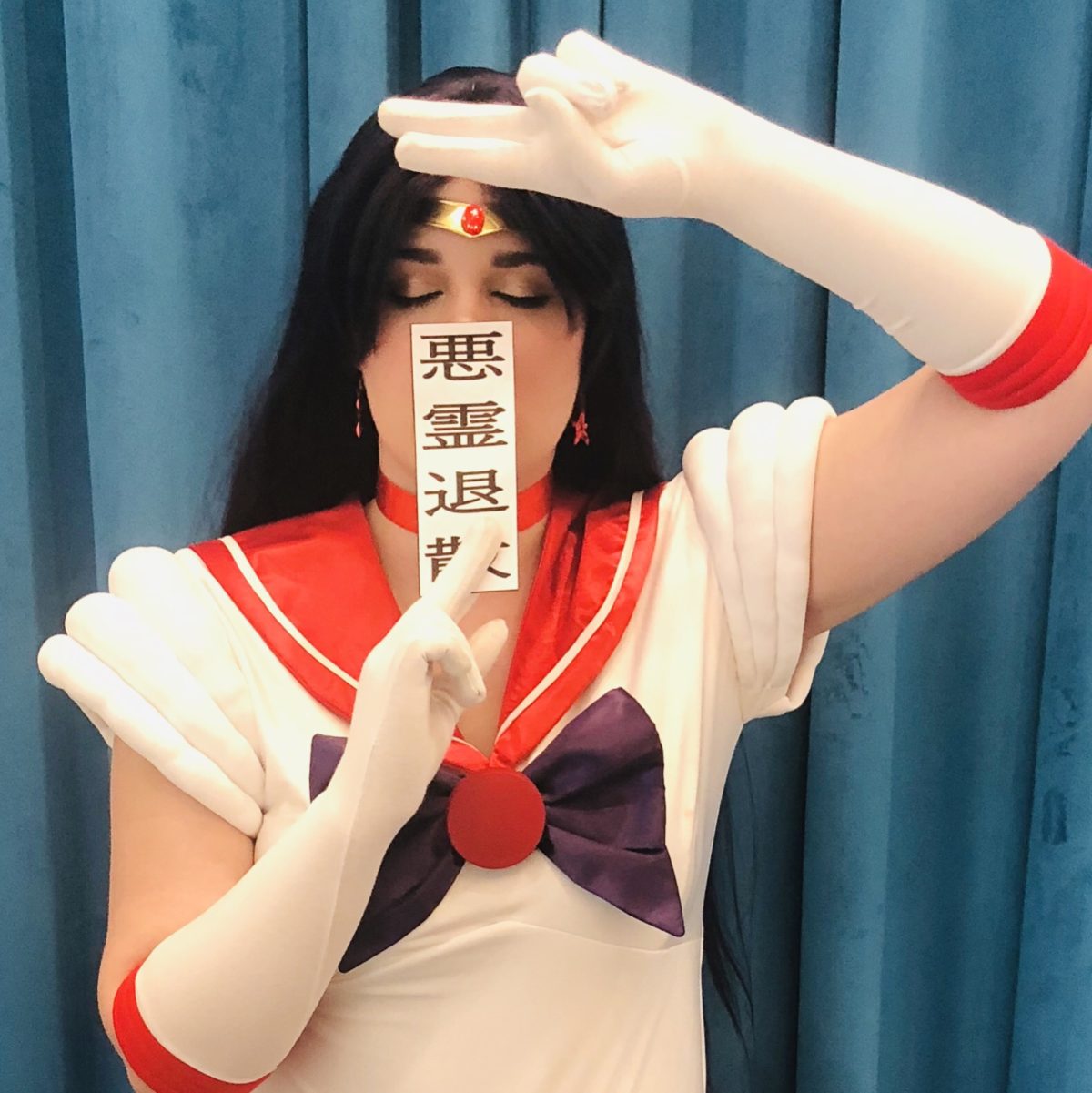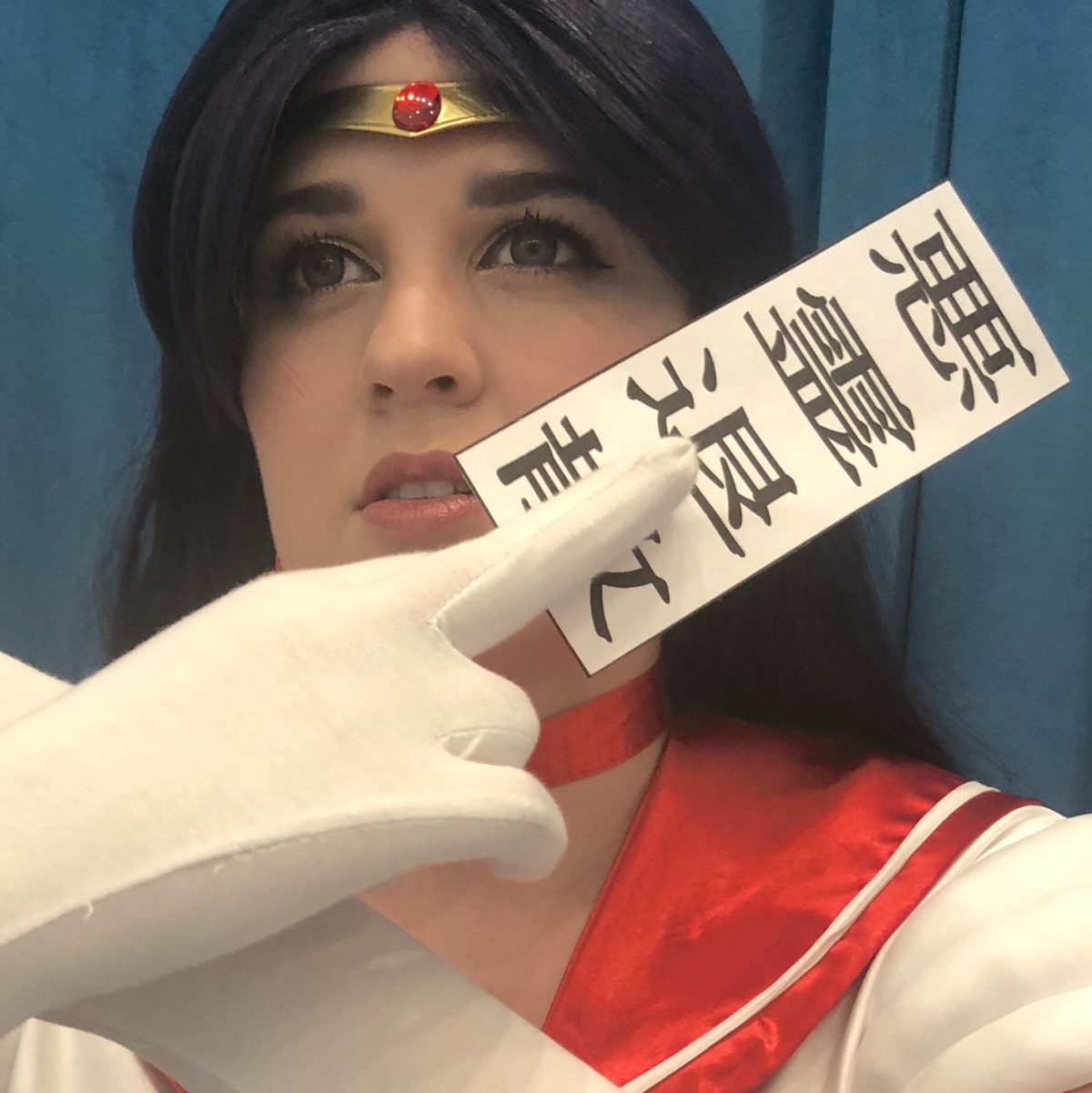 Behind the Style: Sailor Mars Cosplay Wig
Featured cosplayer Asagiri Cosplay used the Persephone wig as a base for this design. Persephone is one of the longest wigs available from EpicCosplay, measuring at 40 inches at its longest point. The bangs are cut to 5 inches for easy and versatile styling. This wig will hang as far as the mid-back area on many wearers. The length is perfect for a Sailor Mars cosplay, yet it remains easy to cut and customize for characters with more complicated styles as well.
Another feature that makes this wig such a great choice for a Sailor Mars cosplay is the color. As the name implies, the Purple Black Fusion colorway blends black and purple strands for richness and depth. It's a perfect match for this character's dark yet radiant locks. Persephone is available in a range of other colors as well – take a quick look at the product page to see which shade would work best for your next cosplay plan.
With the Persephone, creating an anime-accurate Sailor Mars cosplay wig does not require much in the way of complicated styling. But for characters with more involved looks, this wig remains a versatile choice. Persephone is heat resistant, includes a skintop for various part styles, and is backed by a wealth of styling tutorials available on the EpicCosplay YouTube page.