EpicCosplay wig: Theia in Fusion Vanilla Pink for Chloe von Einzbern cosplay
Talented cosplayer AsulisTrash portrays an impressive Chloe von Einzbern cosplay in this awesome photoset. This character features prominently in the second season of the Fate/kaleid liner PRISMA ILLYA anime – a charmingly antagonistic existence created from the main protagonist, Illyasviel. Other fans may know her from the Fate/Grand Order mobile RPG. Check out the incredible photos, then keep reading to learn more about the base wig, the Theia wig from EpicCosplay.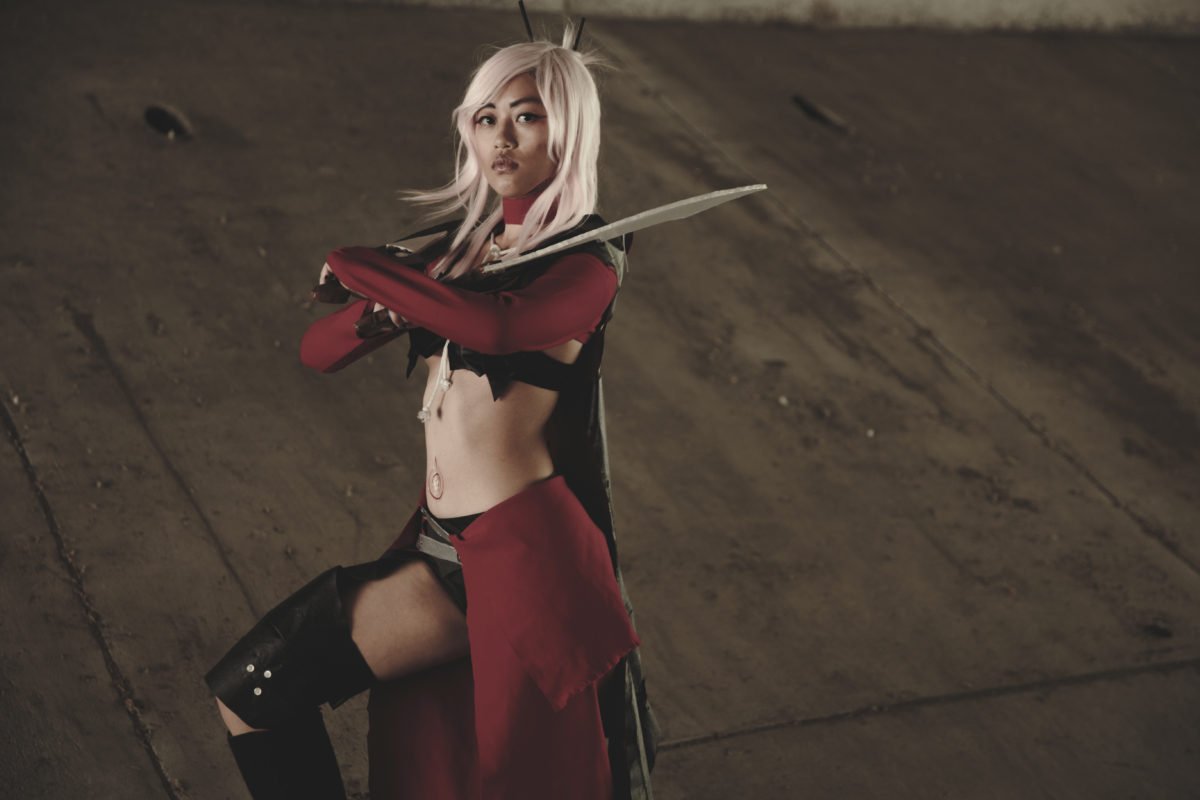 Behind the Style: Chloe von Einzbern Cosplay Wig
Featured cosplayer AzulisTrash used the Theia wig from EpicCosplay as a base for this design. Theia is a versatile wig that measures at 20″ in length, long enough to hang well below the shoulders. The bangs are pre-cut to 7″ to offer plenty of room for modification. These measurements turned out to be a great fit for this Chloe von Einzbern cosplay. It comes very close to the target length straight from the package.
Another great feature of the Theia wig is the large skintop at the crown. Skintops allow for realistic-looking part lines. Because this one measures at 4 inches by 5.5 inches, this wig is compatible with a wide variety of part styles! This awesome Chloe von Einzbern cosplay required a side part to match the character and the large skintop ensured the result looks flawless.
In the anime and manga, Chloe's hair is very expressive and rarely lays down straight and tidy. While the Theia wig comes out of the package very straight, it does take well to heat. This makes it compatible with a wide variety of styling techniques. You can see a simple example on the EpicCosplay YouTube page.
This completed Chloe von Einzbern cosplay wig features the subtle flips and waves that make this character so distinctive. You can create similar shaping with a flat iron, or simply hold the fibers in the desired position and set with styling spray and a hairdryer.