Cosplayer:
Anna Adger(CandiedBanana)
EpicCosplay wig: Apollo wig in Black for Dancing Star Night protagonist cosplay
Featured cosplayer Anna Adger shows off a super-accurate cosplay of the protagonist from Dancing Star Night. Dancing Star Night is a rhythm game based on the Persona 5 series. Buyers in North American markets might know it as Dancing in Starlight. In this game, the protagonist joins other P5 characters in dancing the night away to original songs and remixes.
Below, Anna Adger offers a little background on this Dancing Star Night protagonist cosplay. Then, keep reading after the photoset to learn more about the Apollo wig itself.
The Persona series has been a favorite of mine since high school and when I saw the P5 protagonist I knew I had to cosplay him. My first attempt at this cosplay I bought just a random cheap wig of eBay, it wasn't the best and did not style well at all and I ended up throwing it away after the convention. For L.A Comic Con this year I decided to bring back the P5P in his very fashionable Dancing Star Night outfit, but I knew that if I was going to keep cosplaying this character again and again I had to get a good wig that could handle the abuse of the anime boy spikes. I had found the absolute perfect style and ordered it right away, then after 3 hours of spike and a TON of hairspray I was able to become the dancing thief I've always wanted to be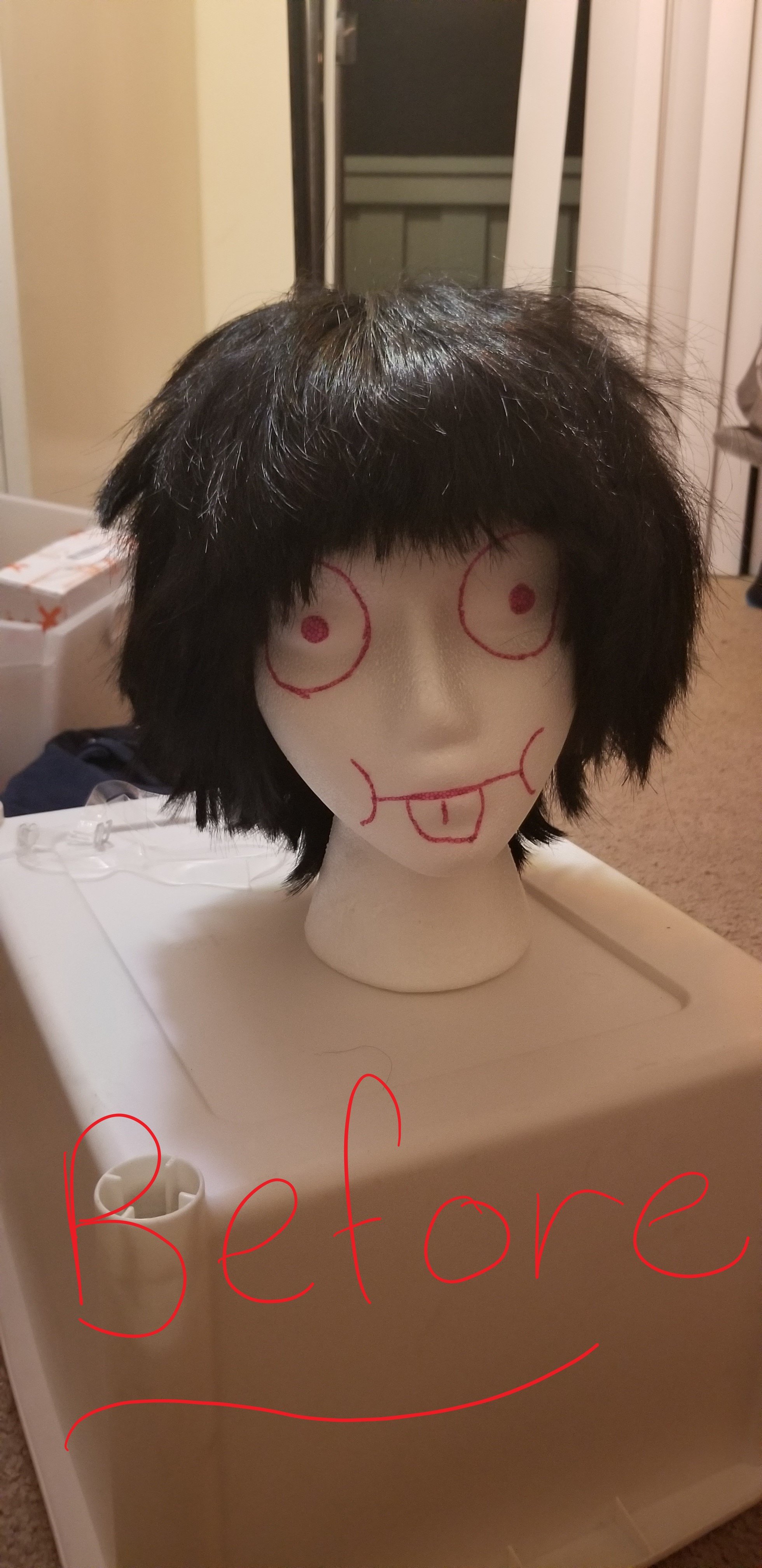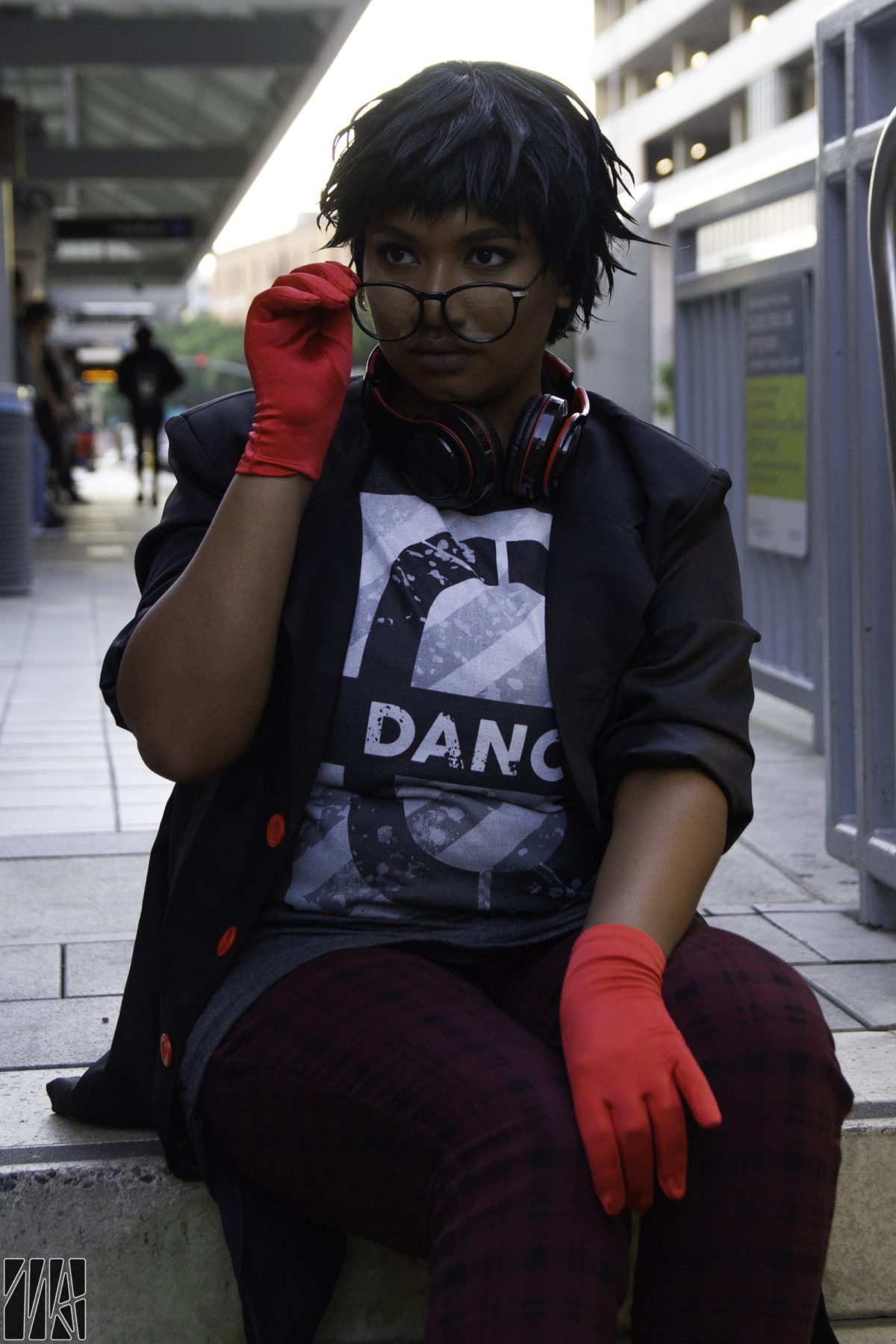 Behind the Style: Dancing Star Night Protagonist Cosplay Wig
Apollo is a layered short wig, basically perfect for shaggy styles like the one worn by the protagonist. This Dancing Star Night protagonist cosplay wig showcases the Black colorway but it's available in lots of other colors too. Featured cosplayer Anna Adger demonstrated impressive styling skills, working the fibers into distinct spikes to flawlessly match the character. It would also work great for a P5 cosplay since the hairstyle stays the same across all games.