Facebook:
fb.com/firecloak
EpicCosplay Wig: Hera in Purple Black Fusion for Tomoyo cosplay from Cardcaptor Sakura Clear Card
Cardcaptor Sakura fans are sure to appreciate the accuracy of this Tomoyo cosplay! In the series, Tomoyo serves as best friend and dedicated confidant to protagonist Sakura Kinomoto – providing the magical girl with adorable outfits and endless admiration. Below, featured cosplayer Firecloak has provided a little bit of background on the creation of this cosplay. Then, keep reading to learn more about the EpicCosplay wig that served as such a solid base for the super-accurate style.
This costume was worn for a photoshoot only. As for styling of the wig, all I did was trim the bangs. The outfit is handmade by me. The top is made from cotton, with functional buttons, and interfacing in the wrist cuffs. The skirt is made from cotton and is lined. The lining has lace sewn on it.
Photographer: Dahmelimelon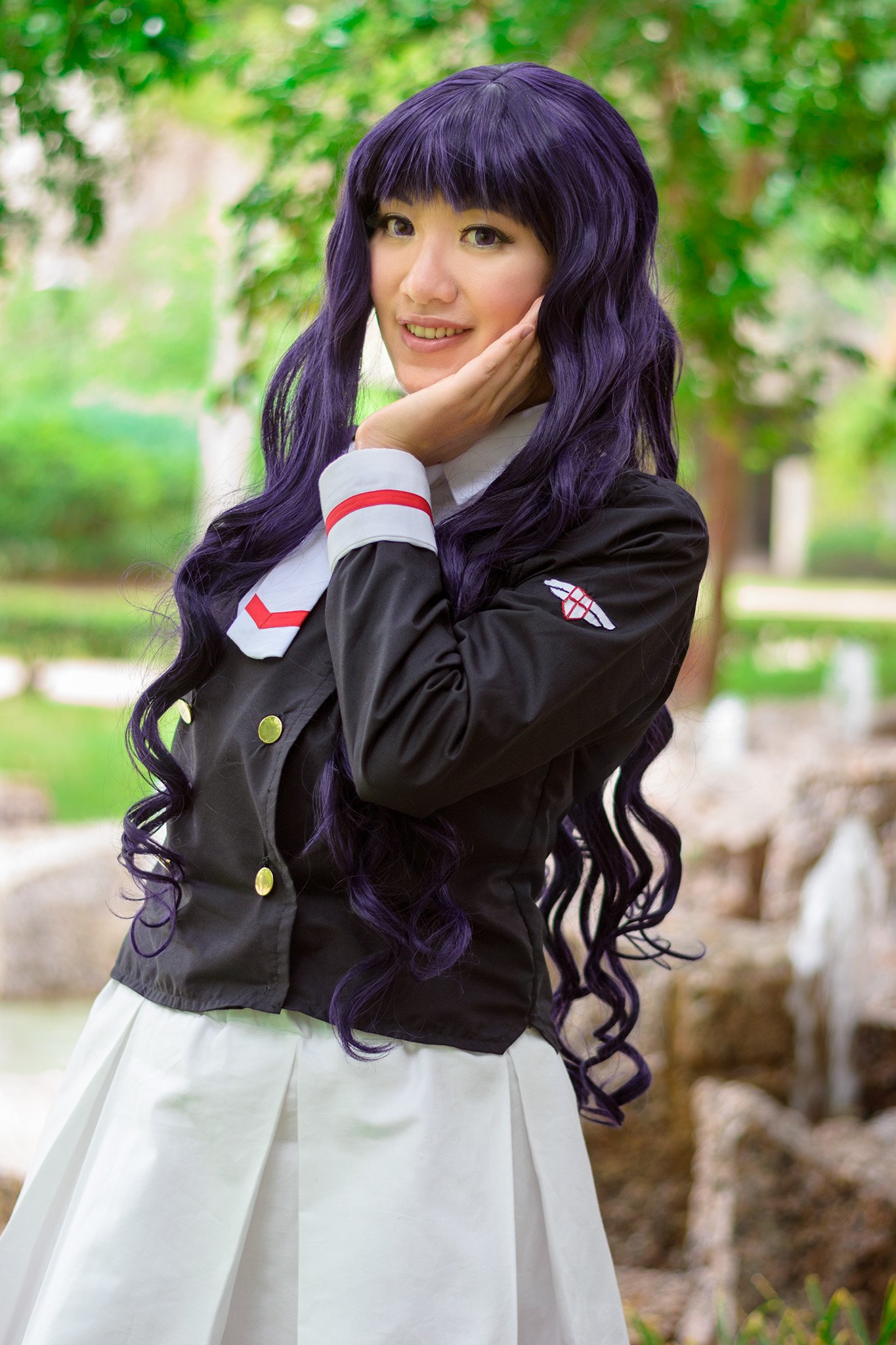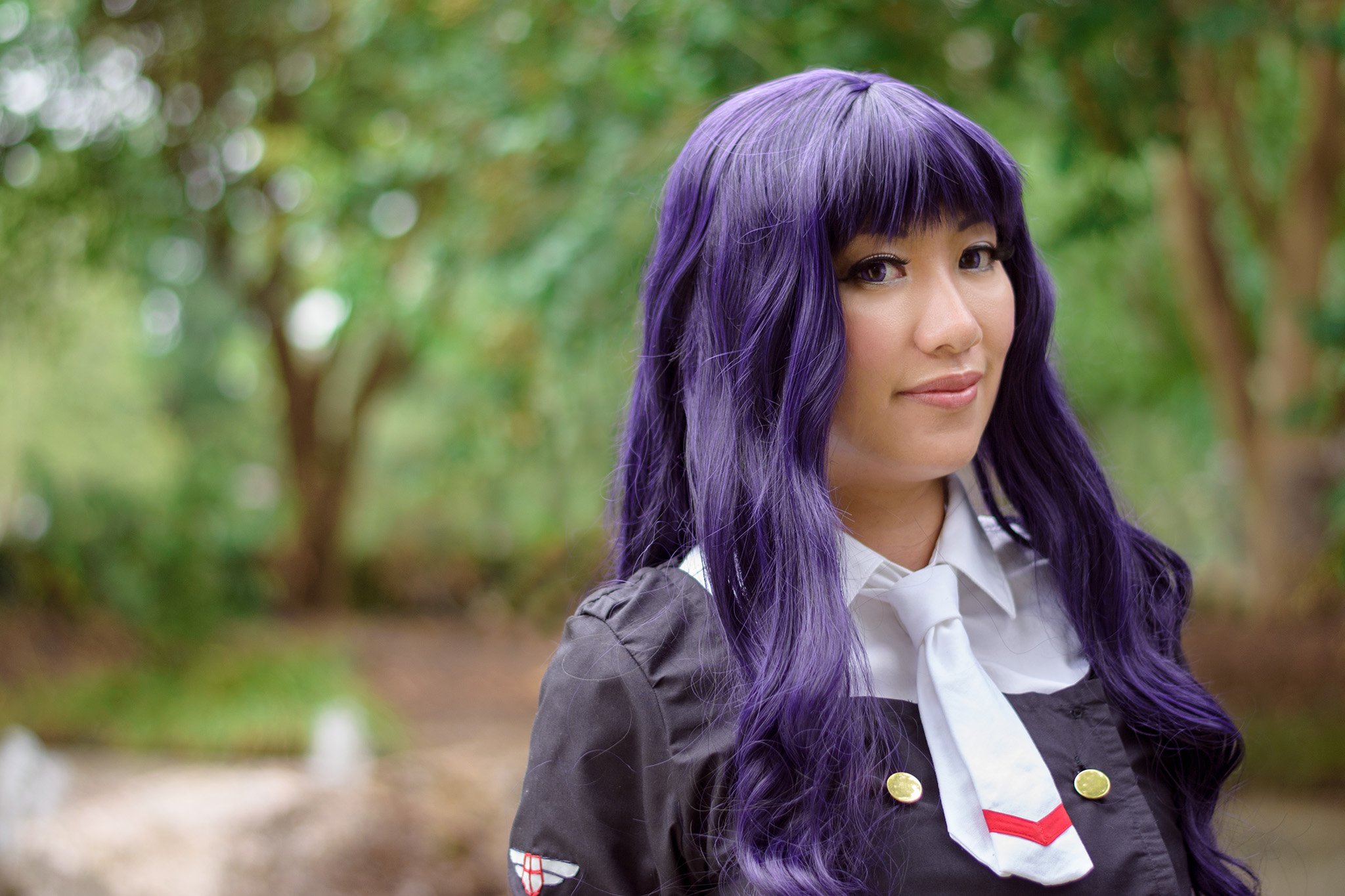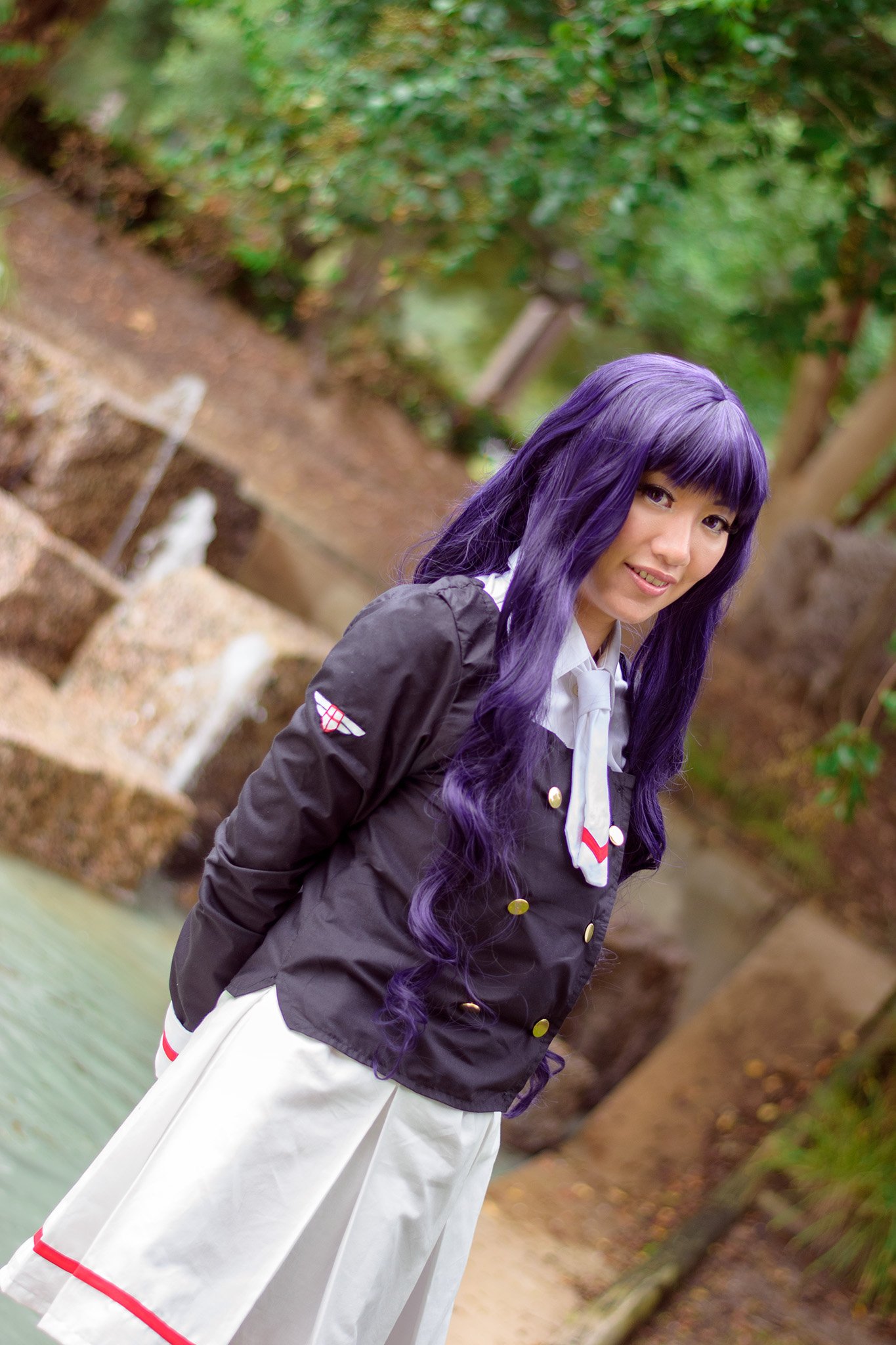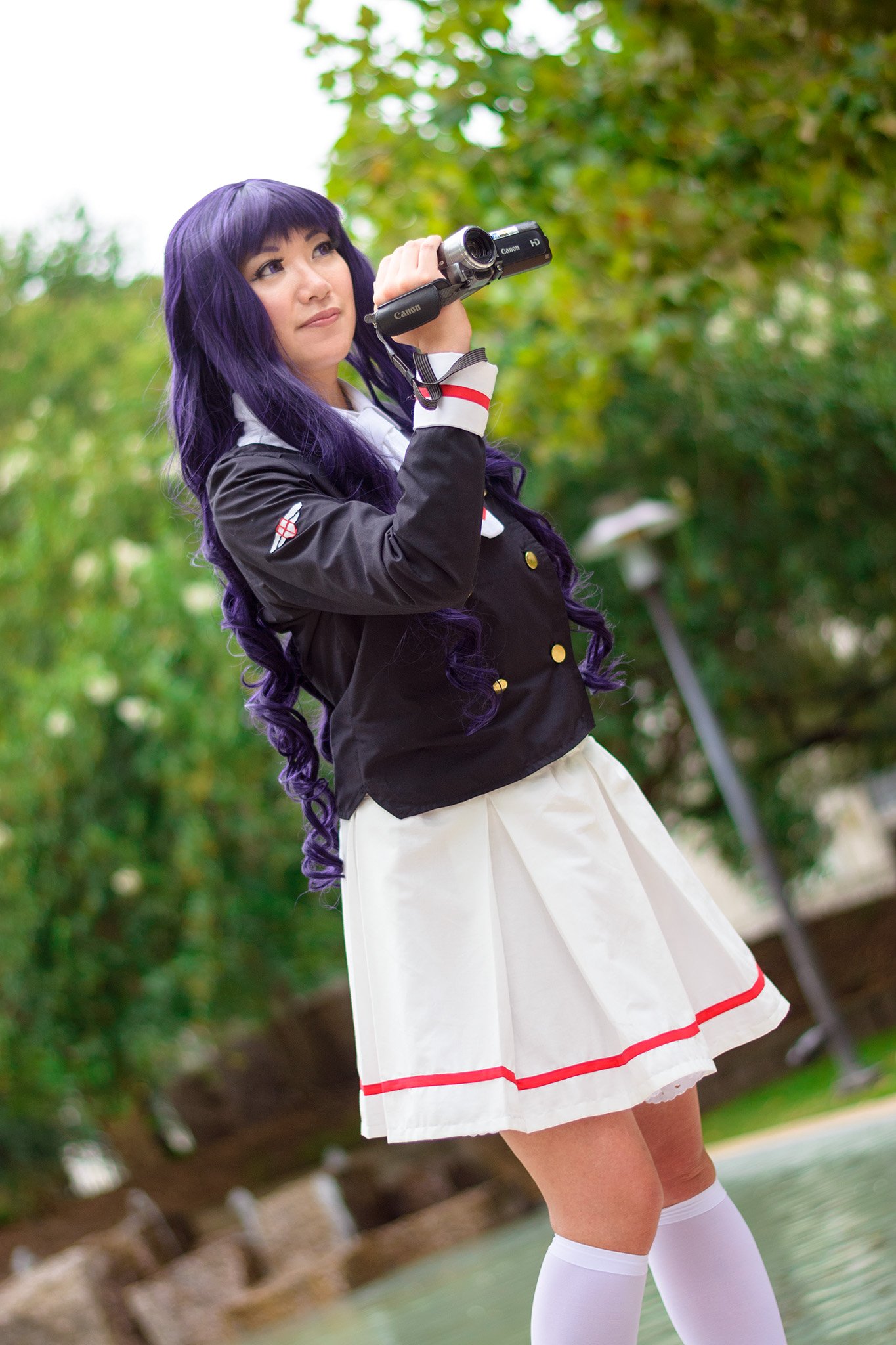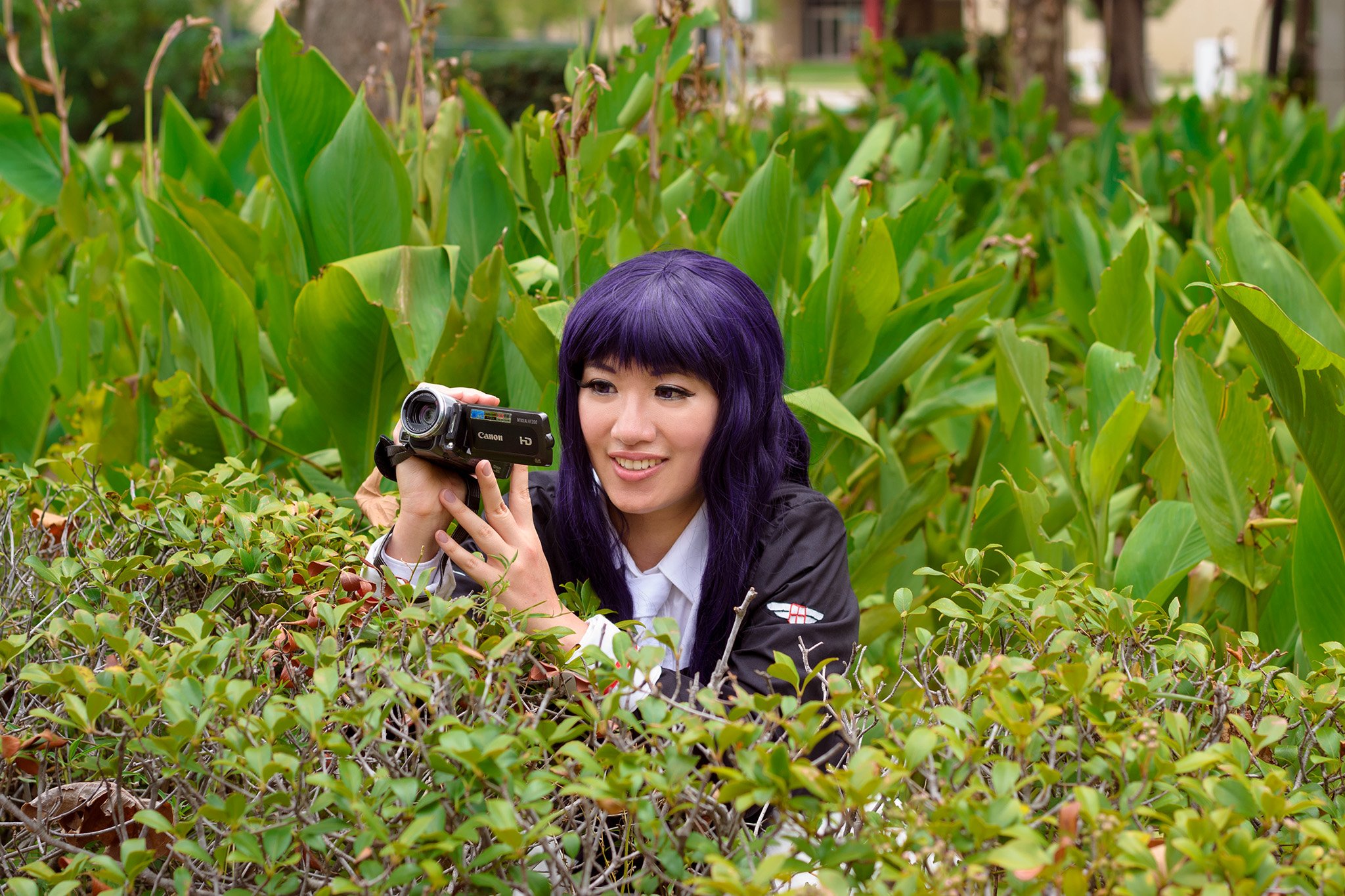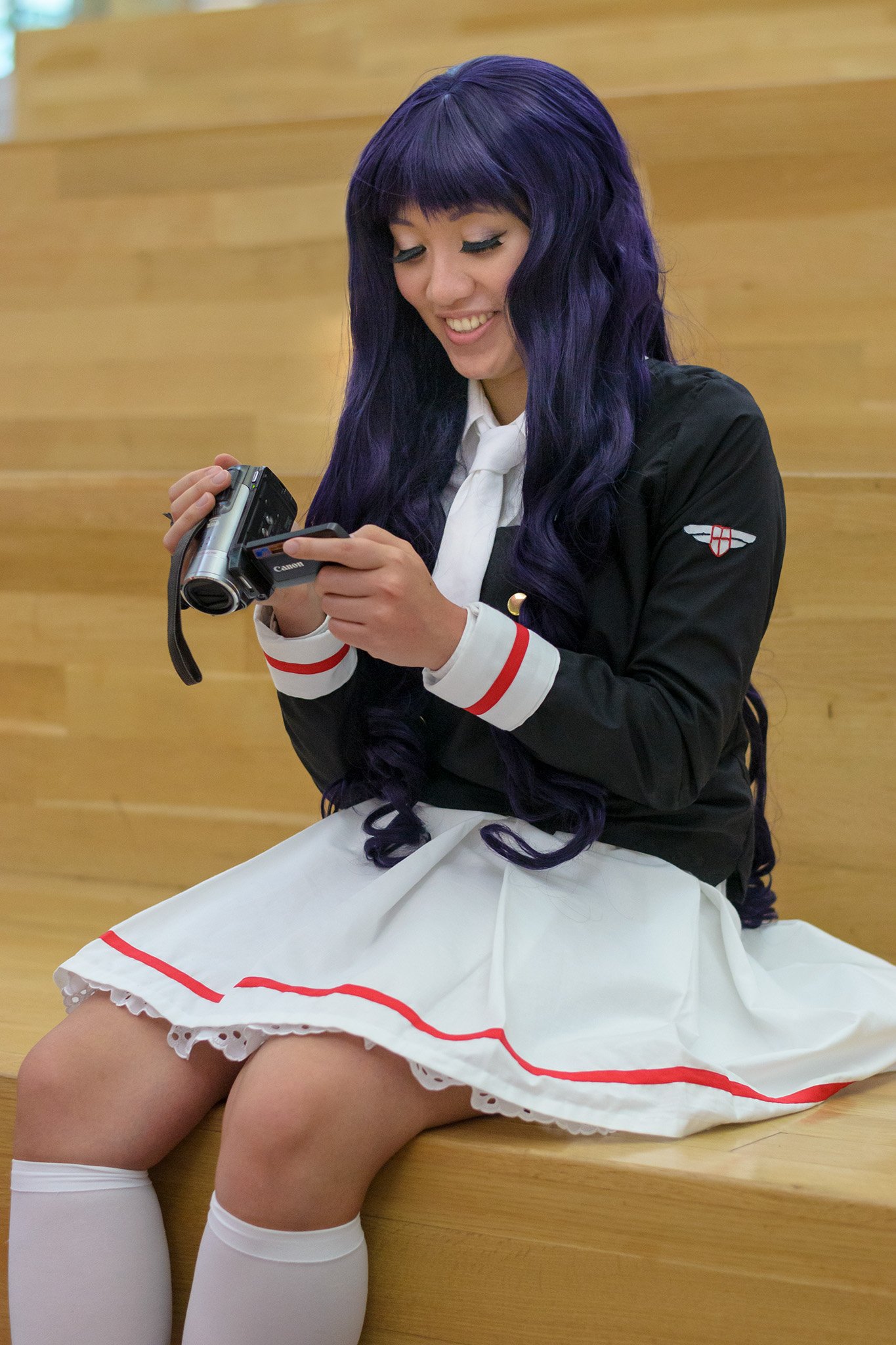 Behind the Style: Cardcaptor Sakura Tomoyo Cosplay Wig
Hera is a gorgeous long wig, its cascading layers of soft curls making an unforgettable statement. It measures at 40 inches at its longest, with bangs pre-cut to 11 inches for endless customization options. As mentioned previously, featured cosplayer Firecloak only needed to trim the bangs to create a super-accurate Tomoyo cosplay.
The colorway served as a great match right from the package. These photos showcase Hera in Purple Black Fusion – strands of purple and black carefully blended for a rich and dimensional look. This wig is also available in a variety of other color options as well, including Royal Purple for those seeking a brighter Tomoyo cosplay look. Every color of the rainbow is available, certainly making this a versatile choice for a variety of characters.
Are you considering investing in a Hera wig for your next cosplay? EpicCosplay wigs are extremely tolerant to styling, even when it comes to heating tools, and they work with a range of dying techniques as well. Let EpicCosplay help you bring your favorite character to life!