Cosplayer:
goldengorecosplay
Instagram:
goldengorecosplay
EpicCosplay Wig: Apollo in Natural Black for Victor Van Dort cosplay from Corpse Bride
Check out this super-accurate Victor Van Dort cosplay by GoldenGoreCosplay! Victor Van Dort is the main protagonist of Corpse Bride, a stop-motion animated musical released in 2005 that has since become a cult classic among Tim Burton fans. See more of this impressive cosplay in the photoset below. Then, keep reading to learn more about the EpicCosplay wig that served as a base for this great design!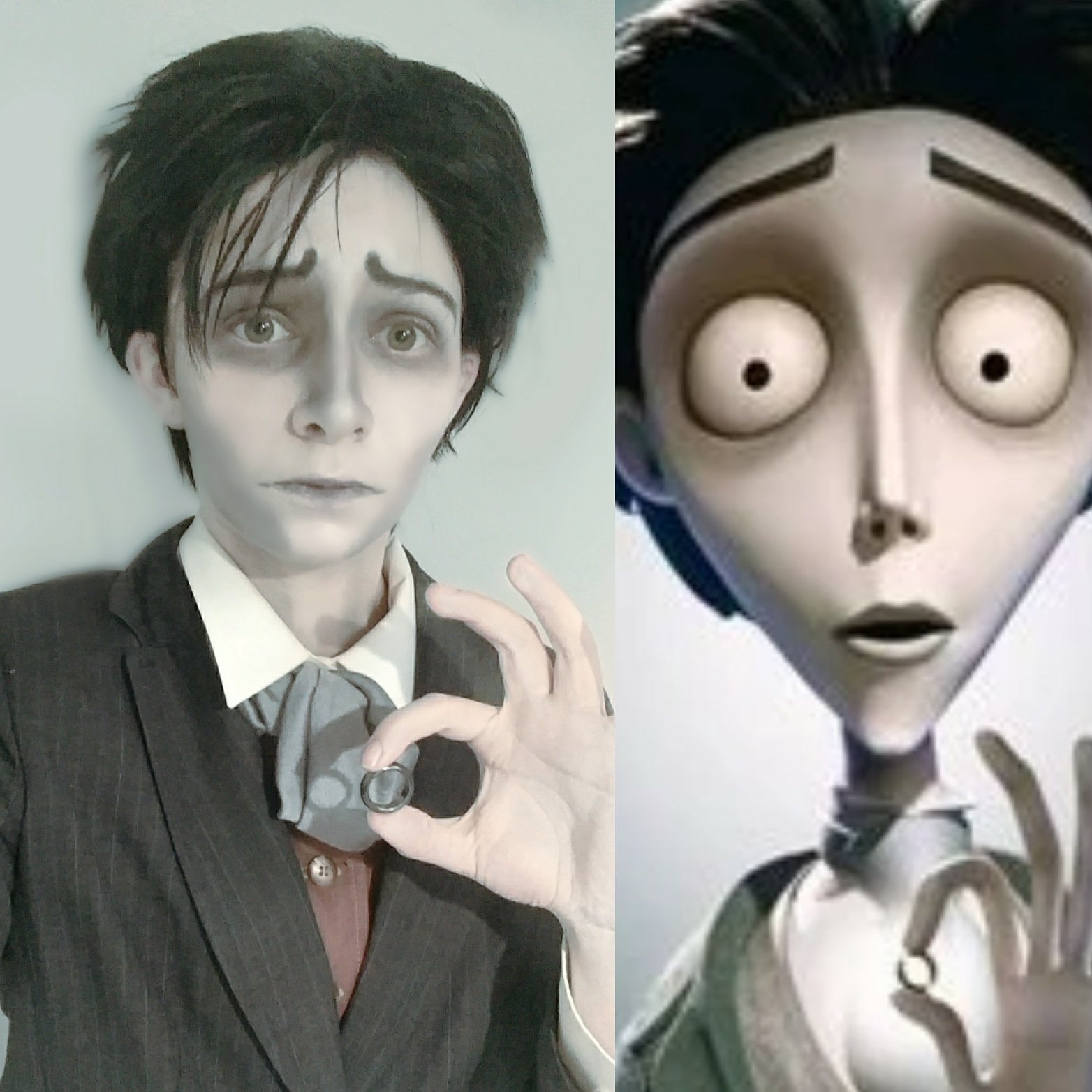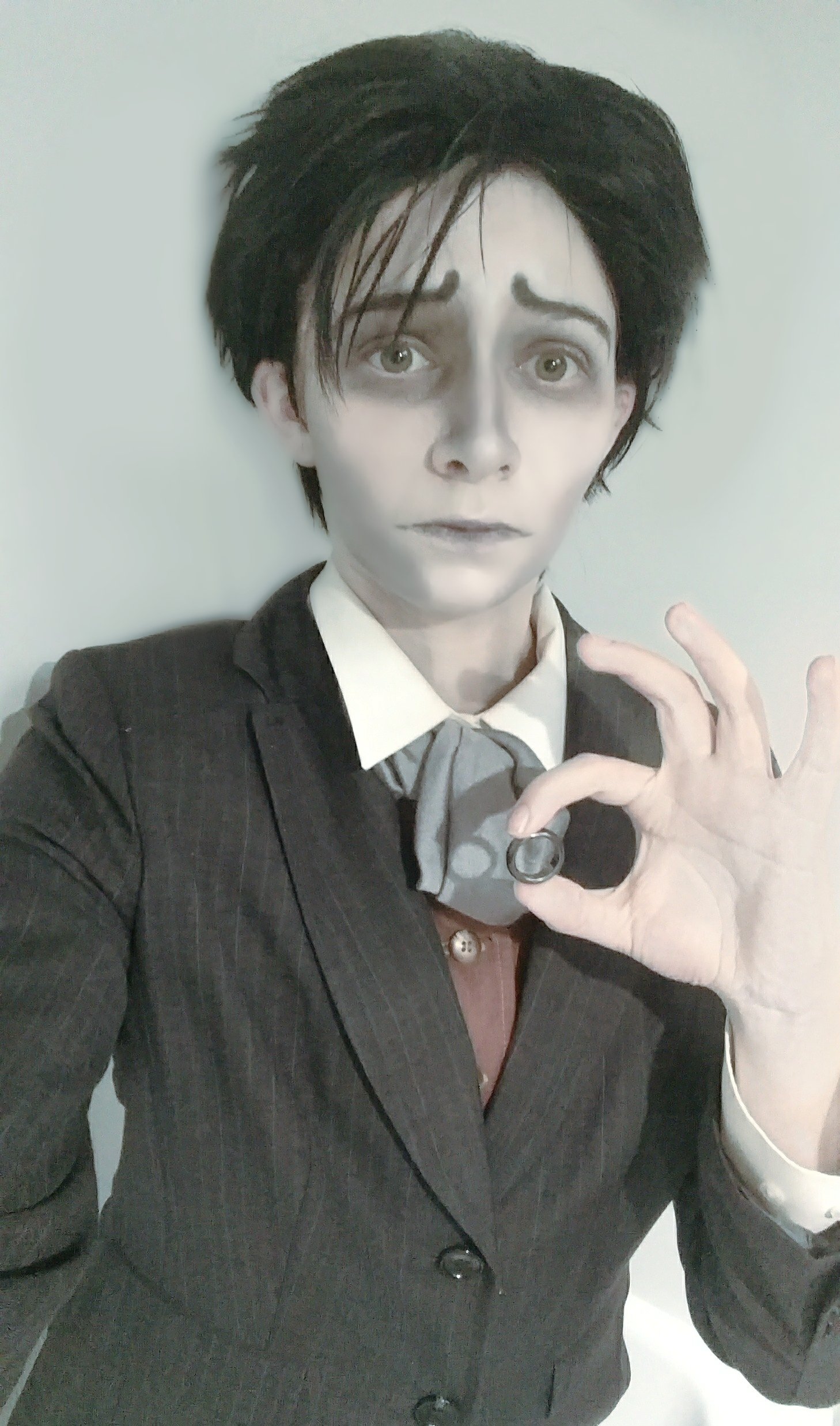 Behind the Style: Victor Van Dort Cosplay Wig
Featured cosplayer GoldenGoreCosplay used the Apollo wig to create this look. Apollo is a short and shaggy wig that easily adapts to a variety of characters. With just a few simple modifications, this EpicCosplay wig became a perfect match for the distinctive style of Victor Van Dort.
From the package, this wig measures at 13 inches in length with bangs cut a little shorter at 9 inches. You can see the difference a careful trim can make! Scissors and skill transformed this shaggy cut into a shorter well-shaped style perfect for a Victor Van Dort cosplay wig. A little holding product further refined the charmingly disheveled look the character is known for.
Apollo is available in two different shades of black to suit a variety of Victor Van Dort cosplay styles. The standard Black shade is great for those who want a stark and clean look. On the other hand, the Natural Black colorway is blended with dark brown for a more lifelike effect.
Are you thinking about cosplaying a character with a brighter style? Apollo is available in every color of the rainbow and so many shades in between. If you're curious about how some of the more vibrant options might look with your costume design, EpicCosplay offers wig color samples for some of the most popular hues.