Anna sent us in a great Show Us Your Moves Submission! In this blog post, she features her Michiru Kaioh cosplay from Sailor Moon! She used our Hestia wig in Emerald Green to ensure she had the perfect wig for this costume! Read on below to see some Epic pictures and to read her story!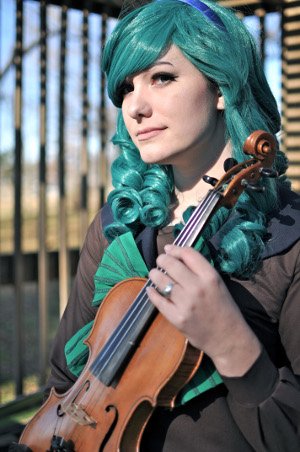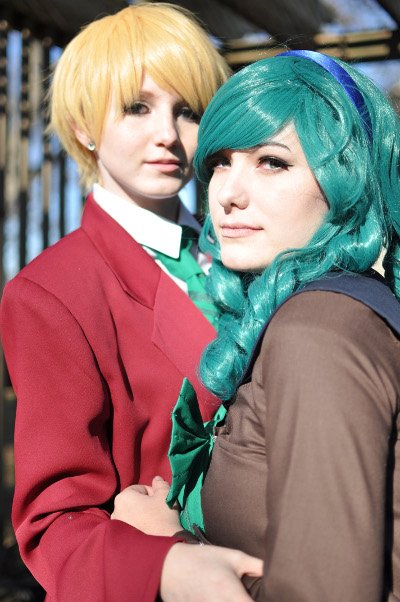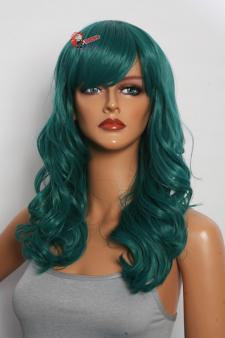 Here is my Sailor Neptune (Michiru Kaioh) in her school uniform wearing a 21′ Curly wig in emerald green.  This was the perfect style and color for Michiru! I didn't have to style it at all – it's straight out of the box.  I've had it for 3 years and have never had a single tangle.  It's so easy to brush and the curls bounce right back into place.
I've been cosplaying for about 4 years now and Michiru is so far my favorite to cosplay as.  Our personalities fit together so well and she's one of my favorite anime characters!
P.S.
I submitted both bathing suit and school uniform pictures. Pick the ones you like best!
Thank you!
Anna Clark (https://sister-w0lf.tumblr.com/)