We've got another Epic Show Us Your Moves Submission! This time, Betzilla submitted her Maya Natsume cosplay! She utilized our Athena wig in Ice Purple or Persephone and changed the style to get the look she needed! Check out her pictures and story below!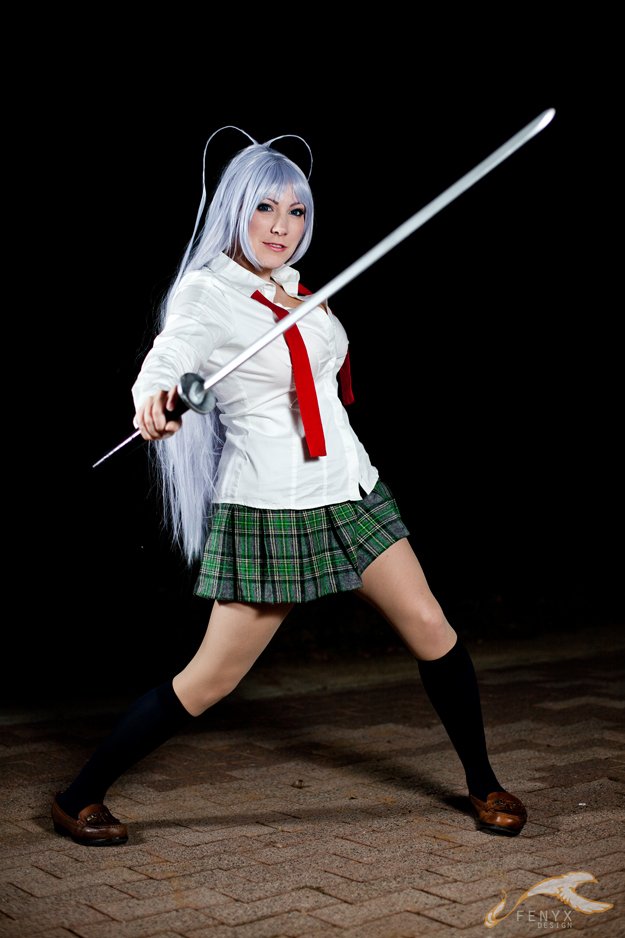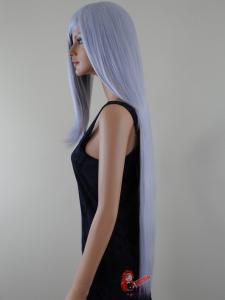 Hey!
I'm a big fan of Epic Cosplay wigs and have been using them for a while now. Y'all even have a silly video of me from AWA 2011 talking about how much I love your wigs in a very southern accent >///< lol
A little about myself. My name is Betsy Averette, but my alias is Betzilla. I went to my first convention in 2003 at the age of 15. I've always played at dress up with my sister. We would wear my mom's skirts and boots and put panty hose on our heads to be Sailor Moon growing up. We once cut up our white t-shirts and made Team Rocket shirts. My mom flipped out lol. When I found out people actually went to conventions dressed up as characters, I swore I'd do it too one day. My best friend, my sister, and I would stay up late many nights through middle and high school dreaming of the characters we'd love to cosplay one day.
I commissioned my first costume in 2005 I believe. It was Yumi Komagata from Rurouni Kenshin. I commissioned 2 more costumes between then and 2006.  In 2009, I made my first cosplay. It was Sorceress Edea from Final Fantasy VIII. It was quite the adventure!
This particular cosplay that I'm submitting is Maya Natsume from Tenjou Tenge. I watched the anime back in early college and loved it. My sister mentioned wanting to do school girls together for AWA 2011 and I instantly thought of Aya and Maya. I think they fit us pretty well! I bought and modified a button up shirt from Kohl's. I made the pleated skirt and the 'tie'.
As for the wig, I originally wanted to use a longer one, but decided that it'd be too much of a hassle for the 'comfortable' cosplay I was hoping to get out of this one. So I decided on getting the 40″ Ice Purple wig from you guys. I needed to make the bug antenna (I forgot what they're really called lol) for this character, so I used some wire and twisted some hair around it, then glued it there with Elmer's blue gel glue. I then let it fall from the wire so that they would have some free movement. I love the quality of your wigs. They don't easily tangle, and are very easy to brush out. They stay nice (even though I was out in the wind with a 40″ wig and tossing it around for photos, it still managed to look beautiful and brush out amazingly), and are super soft! I also like how they're thick, but not overly thick so as your head looks larger than it really is. Also – I love how cheap you sell your wigs for, especially when you're having sales!
<3
I'm going to send in another submission, so I'll save something to talk about in that one. xD
I submitted multiple photos so you can use your favorite, or all of them, whichev! Also, the credit for the photos goes to Fenyx Design 🙂 With her permission~