Limitless Disguise sent us an EPIC submission of her Lucy cosplay from Elfen Lied! She utilized our Nyx wig in Raspberry Pink to achieve her look.  Check out pictures and her story below!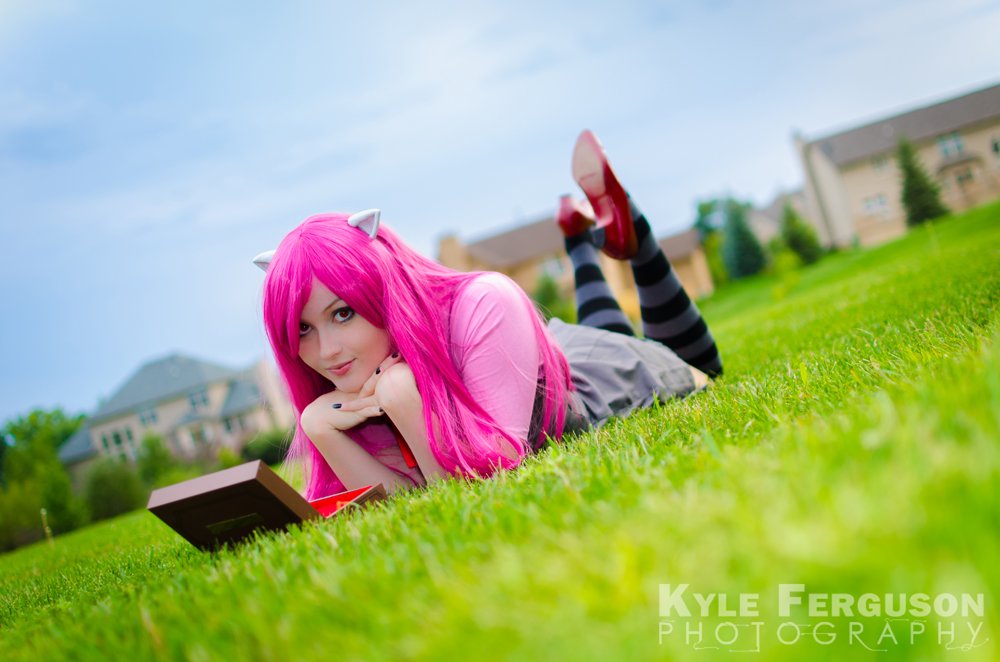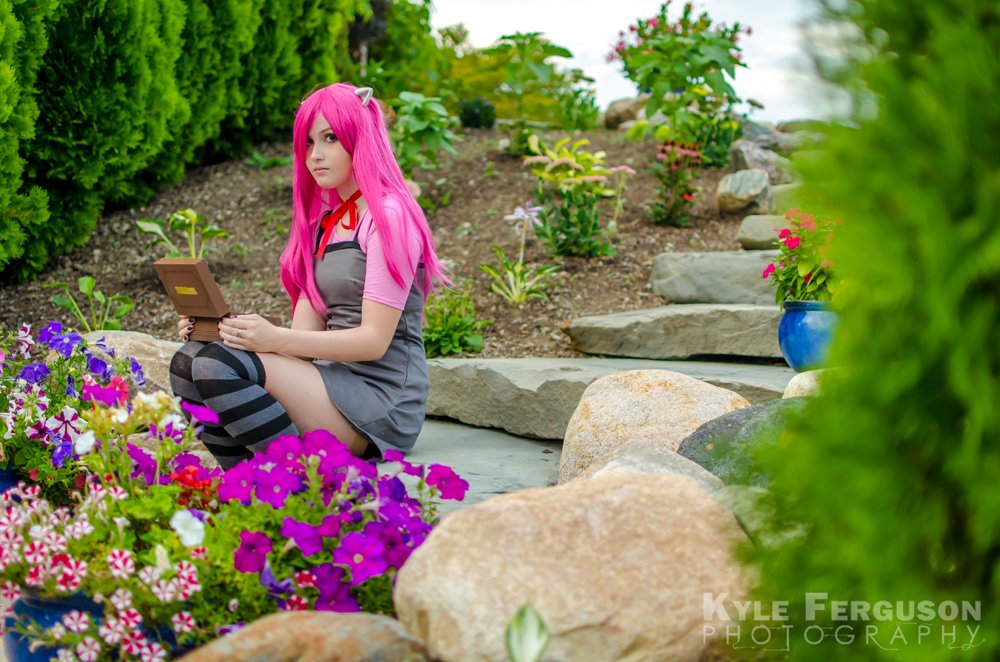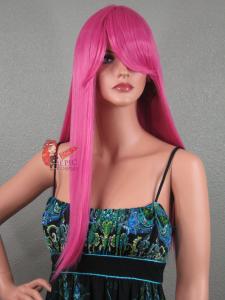 Hello would like to enter! I have permission from the photographer!
https://www.facebook.com/KyleFergusonPhotography
More photos and info can be found here! https://www.cosplay.com/costume/392695/
– Cosplay Name
I go by Limitless Disguise, as well I can cosplay(disguise) myself as any character I want!
– What got you into cosplay?
I just love to dress up as something I like. It's really fun.
– How long have you been cosplaying?
I have been doing it for about 8 years, but have been more "serious" about it in the last 2 years.
– Were there any particular reasons you selected this character?
I liked the character, and it may be simple but she's really fun to cosplay.
– What would you consider the most difficult part of this costume?
The invisible zipper! Because I hate them and it was my first one I ever put in.
– What do you like about our wig?
I love the smoothness of them! They are so silky and nice. Easy to untangle, which is great for long wigs!
– What wig did you use for your costume?
I used the 26″ in Cherry pink, which is really nice for Lucy. I see soooo many people with the wrong color and it completely ruins the cosplay.
– What cosplay would you like to do in the future?
Oh man there are so many on my list! Currently, Rider from Fate/Stay Night is on my to do list as well as some others.
– What's your favorite part about cosplaying?
Everything! I love it when people like my cosplays and compliment them. I work really hard on all my costumes and when people see that it makes me all giddy. Especially when people stop me for photos, cause then I know I did a good job.
I look forward to your reply and more interview questions! Thank you!