Here's one of the entries for our Valentine's Day Couples Contest! Altug and Grinningsun Cosplay are cosplaying as Minato and Kushina from Naruto Shippuden. Although neither one of these cosplayers used our wigs we have some great styles that would work well for these cosplays. For a Minato cosplay we recommend using our Apollo Wig in Autumn Gold. For a Kushina cosplay we recommend our Persephone Wig in Dark Red. Read on to learn more about their cosplays.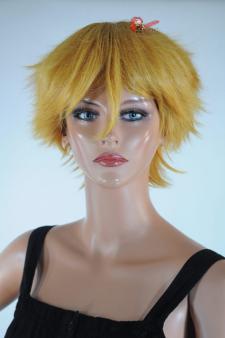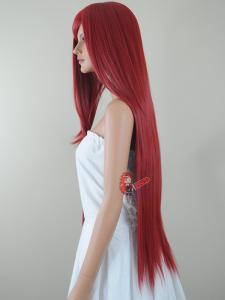 What inspired you to do these cosplay?
Minato and Kushina loved each other end of the their lives .They sacrificed their lives for Naruto. So this is really huge love and we want to cosplay this. This is a very natural photo, when Minato and Kushina drink hot wine and Kushina shares her orange with her beloved husband.
Why do you love cosplay?
We like dress up as our favorite fictional characters. Also one of the best part of cosplaying is when you make someone smile looking at your outfit.