Here is one of the entries for our Valentine's Day Couples Contest! AmeZaRain and TravisCantCosplay are cosplaying as Haruhi Fujioka and Tamaki Suoh from the series Ouran High School Host Club! Although neither cosplayer used a wig from EpicCosplay, we have some recommendations that would work well for each of those characters. For Haruhi, we would recommend using a Chronos Wig in Dark Brown. For Tamaki, we would recommend going with a Chronos Wig in Rich Butterscotch and styling it to get his look. Read on to learn more about these cosplayers!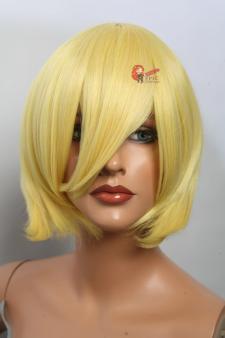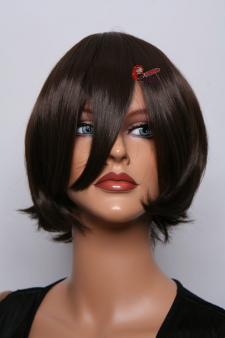 -What inspired you to do these cosplays?
Ouran is an anime that we both really love.  I had a really deep connection with Haruhi as a character, and when I heard that Travis cosplays Tamaki, I just knew we had to get photos together!
-What got you into cosplay?
My friends basically told me all about it and what fun it can be. Being able to feel like a kid again, and getting the chance to dress up as a character that you really like, I couldn't pass it up!
-Why do you love cosplay?
The people we get to meet through this hobby are incredible. Some of our best friends, to this day, we met through cosplay. Even though we all sadly live miles from each other, we always get excited when we get to be at a con and finally be together again. Also, dressing up and actually portraying a character you like… how can you NOT love that!?