Here's one of entries for our Valentine's Day Couples Contest! Cinnamon and Memo are cosplaying as Elise and Marchen from Sound Horizon's Marchen.  For an Elise cosplay we recommend using our Nyx Wig in Butterscotch Blonde as a base wig and sewing in wefts and curling them to style the curly ponytail in the back. For a Marchen cosplay we recommend styling our Aura Wig in Black. Look on to see some more about their cosplays!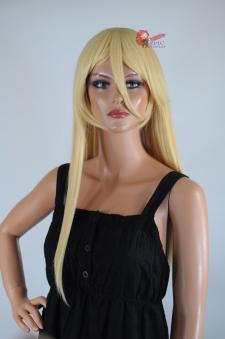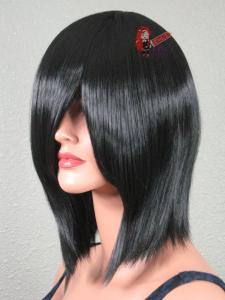 -What inspired you to do these cosplays?
It´s not a common couple, their story told in a dramatic rock opera and amazing outfits we couldn´t resist.
-What got you into cosplay?
Cosplay as a hobby is very demanding but that has make us both more pacient and perfectionist while making any costume or prop.
-Why do you love cosplay?
We shared happy experiences together and with friends, friends that actually are our family.