Here's one of entries for our Valentine's Day Couples Contest!  DizzyLizzy and Vartan Sharkpunker are cosplaying as Yukari and George from Paradise Kiss. While neither of these cosplayers used our wigs for their cosplays we have some great styles that are perfect for cosplaying as these characters! For a Yukari cosplay we recommend taking our Persephone Wig in Black and styling it to whichever look you are looking to cosplay for her! For a George cosplay we recommend our Apollo Wig in Ice Blue! Look on to see some more about their cosplays!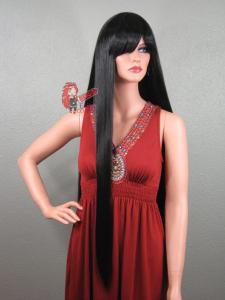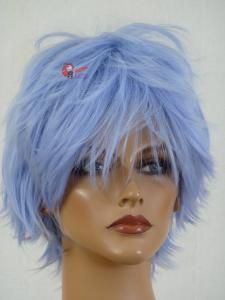 -What inspired you to do these cosplays?
Long time ago…. 😀 Our group of friends read Parakiss and did a group cosplay. Waaaaaay back in 2005.
-What got you into cosplay?
I love to recreate designs. It added an extra level of fun to my life!
-Why do you love cosplay?
The same reasons why I started in the first place! Plus, I've met so many people because of it and learned so many skills.