Here's one of entries for our Valentine's Day Couples Contest! Kati and Kyle are cosplaying as Korra and Mako from the Legend of Korra. While neither of these cosplayers used our wigs we do have some recommendations in case you are looking for a wig to cosplay as these characters!  For Korra we recommend using our Nyx Wig in Dark Brown as a base and styling it for her look. For Mako we recommend that you use our Hermes Wig in Light Brown! Look on to see some more about their cosplays!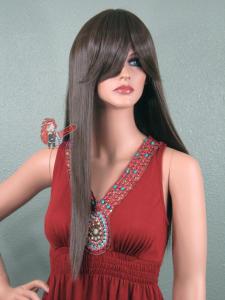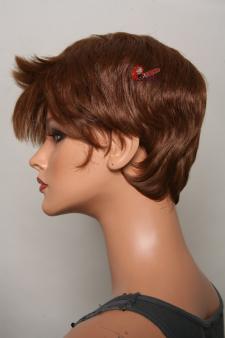 What got us into cosplay?:
Kyle started young, his aunt took him to his first con and he loved the cosplayers, he's been cosplaying since. I actually got into cosplay after I met him. He made it seem so much fun! I've been part of the cosplay scene since.
Why do we love cosplay?
That's a hard question I think its part attention and the fact that we make our cosplays by hand, so we're super proud of them. The feeling of accomplishing somthing is a really fantastic feeling.