Here's one of entries for our Valentine's Day Couples Contest!  Keith and Candace are dressed as Allen Walker and Fluttershy from D. Gray-Man and My Little Pony.  While neither of these cosplayers used our wigs we have some perfect for what you'd need for them! For an Allen Walker Cosplay we recommend our Chronos Wig in Silvery Grey! For a Fluttershy cosplay we recommend our Fluttershy Character wig! Look on to see some more about their cosplays!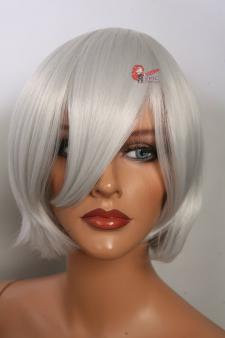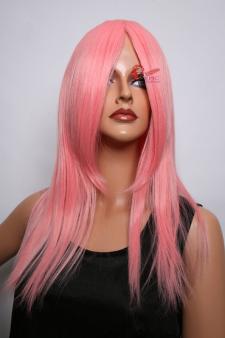 -What inspired you to do these cosplays?
Keith: I loved the character, and I guess I related to him
Candace: I love MLP and Fluttershy was my Fav
-What got you into cosplay?
Keith: I got into it, more or less, by seeing other people do it. I loved the idea of dressing up as your favorite characters and like, being someone else
Candace: Ive seen other people cosplaying and I have always wanted to do it.
-Why do you love cosplay?
Keith:You could be something that your not normally for a little while.
Candace: well I loved anime for a long time and I want to dress/cosplay just like the character.