Here's one of entries for our Valentine's Day Couples Contest!  Kelly and Savannah are cosplaying as Tuxedo Mask and a loli-fied version of Sailor Moon from Sailor Moon.  While neither of these cosplayers used our wigs for their costumes we do have a few wigs that would work perfectly for these characters! For Tuxedo Mask we recommend our Hermes Wig in Black. We have a Sailor Moon Character Wig perfect for Sailor Moon as well! Look on to see some more about their cosplays!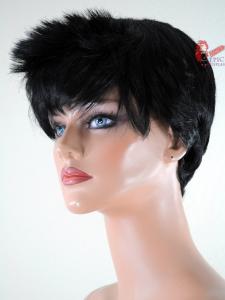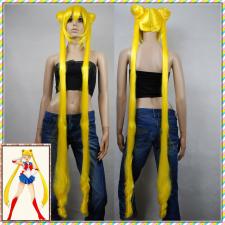 -What inspired you to do these cosplays?
I've always wanted to couples
cosplay with my husband, and I love Sailor Moon so I made a slightly
loli-fied version of her outfit, with a petticoat and some fun pink
bows and lace trim. We rented a tux and hat for the day and it was
well worth the convenience. We have a couple photos of this shoot and
it was hard to choose which one was the most romantic!
-What got you into cosplay?
I have a friend who introduced me to it
years ago and I just love that it teaches me new skills with every new
outfit I make.
-Why do you love cosplay?
I love cosplay because it sparks my
imagination in a way that nothing else can. Bringing fantasy to life
is something I'm passionate about!