Here's one of the entries for our Valentine's Day Couples Contest! Lex and Steph are cosplaying as Link and Zelda from the Legend of Zelda.  While neither of these cosplayers used our wigs we have a few styles that would be great for these cosplays! We recommend our Chronos Wig in Caramel Blonde for a Link cosplay and our Persephone Wig in Natural Blonde for a Zelda cosplay. Look on to see some more about their cosplays!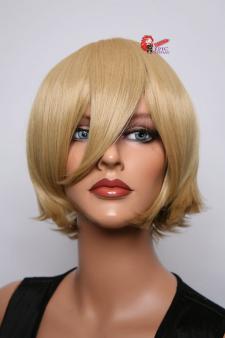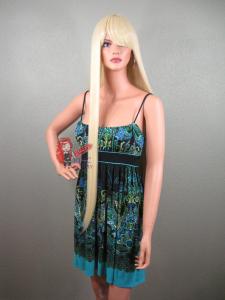 -What inspired you to do these cosplays?
We both love the Legend of Zelda series a lot!
-What got you into cosplay?
Seeing other cosplayers' photos
-Why do you love cosplay?
Its just really fun to be able to portray characters from our favourite games, anime etc