Here's one of the entries for our Valentine's Day Couples Contest!  Megan Gale and Wistre Miranda are cosplaying as Saya Takagi and Kohta Hirano from Highschool of the Dead.  Although neither cosplayer used a wig from EpicCosplay, we have some recommendations that would work well for each of those characters. For a Saya cosplay we recommend using our 30″ Straight Ponytail Set in Cotton Candy Pink (discontinued) . For Kohta, we recommend using our Apollo Wig in Black! Read on to learn more about these cosplayers!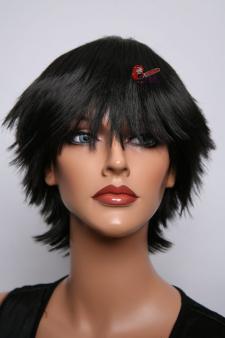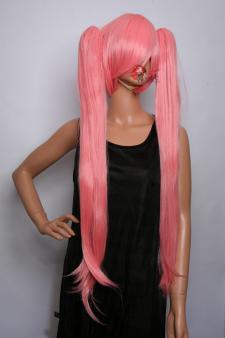 -What inspired you to do these cosplays?
A mutual friend of ours got a big group together for a con, where we first met. We started dating 2 weeks later and still going strong.
-What got you into cosplay?
I love acting so being a different person for a few hours is a lot of fun.
-Why do you love cosplay?
I've met some of my best friends through cosplay, even my fiancée and I started dating with cosplay