Here's one of entries for our Valentine's Day Couples Contest! Sensee and Pelin Nyuu are cosplaying as Oscar Jarjeyes and Marie Antoinette from Rose of Versailles. While neither of these cosplayers used our wigs we have a few styles to recommend if you are interested in cosplaying as these characters in the future! For Oscar Jarjeys we recommend that you use our Hestia Wig in Natural Blonde. For a Marie Antoinette cosplay we recommend that you style our Hestia Wig in Rich Butterscotch! Look on to see some more about their cosplays and the wigs we recommend!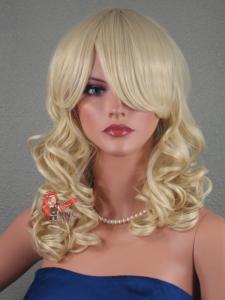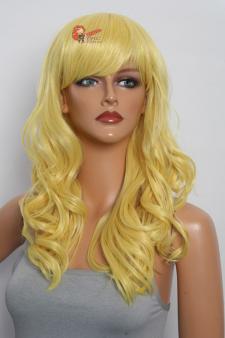 -What inspired you to do these cosplays?
We love that anime and blondieessss <3 Our eyes closed willingly *-* Because we feel love in our hearts when we together <3
-What got you into cosplay?
I'm an amateur cosplay designer. Making costumes for my models is an awesome job *-* You can see costume stories from here.
-Why do you love cosplay?
It means everything for me… Because i organizing events, publishing tutorials, making people together and solving their problems about cosplay… I'm like a consultant for cosplay in Turkey ^^