Here's one of entries for our Valentine's Day Couples Contest! Shiki and Shizu-chan are cosplaying as  Harley Quinn and Poison Ivy from DC Comics. While Shiki did not need a wig for her Harley Quinn cosplay Shizu-chan may have needed one to cosplay as Poison Ivy! Our Hestia Wig in Dark Red is a beautiful wig that looks very similar to the look that Shizu-chan is wearing in her submission! Look on to see some more about their cosplays!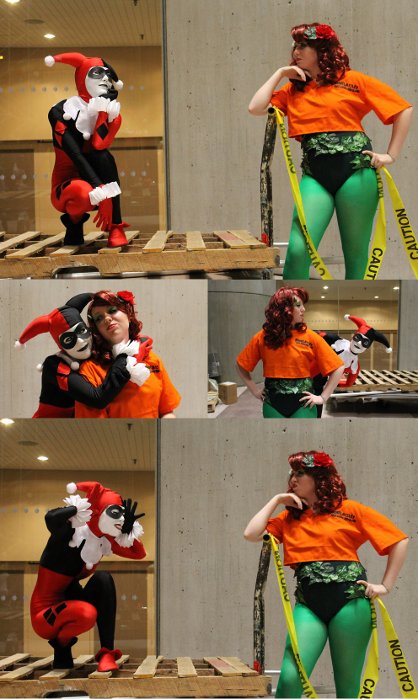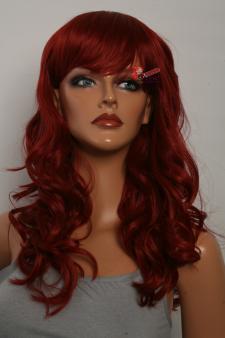 What inspired you to do these cosplays?
The power of friendship, and their mutual support of each other!
What got you into cosplay?
Shiki: my love and appreciation for all the different characters in the series that I enjoyed. Shizu-chan: my love and admiration for the many well-constructed characters for the fandoms I'm a member of.
Why do you love cosplay?
Because it's a common ground on which many people can connect to show support, love, and just plain enjoy each others' company and the things they're cosplaying from.