Here's one of the entries for our Valentine's Day Couples Contest!  Smolder cosplay and Kasu Quinn Cosplay are cosplaying as Flynn Rider and Rapunzel from Disney's Tangled.  While neither of these cosplayers are wearing our wigs we have some styles great for cosplaying as these characters! For a Rapunzel cosplay we recommend that you use our Asteria Wig in Caramel Blonde and style it with flowers for Rapunzel's look. For a Flynn Rider cosplay we recommend styling our Hermes Wig in Dark Brown. Look on to see some more about their cosplays!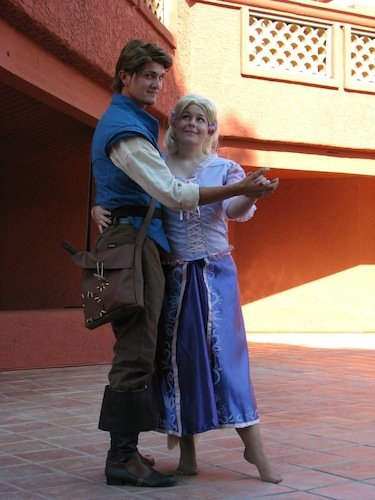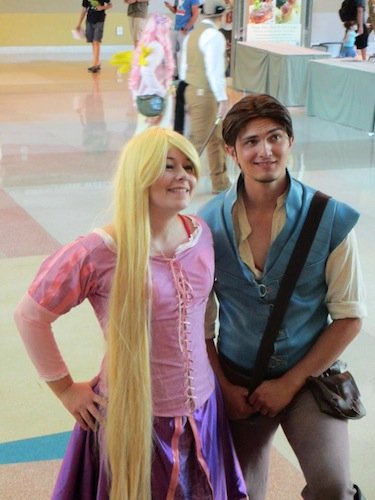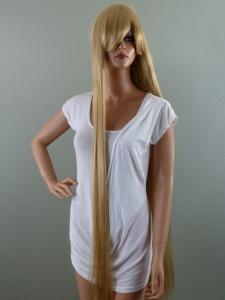 -What inspired you to do these cosplays?
We decided to cosplay this becaue we both related to the characters.
-What got you into cosplay?
My love of costumes, and pop culture got both of us into cosplay.
-Why do you love cosplay?
We love cosplay because we can portray and become our favorite our characters.