Here's one of entries for our Valentine's Day Couples Contest! Sumner and Heather are cosplaying as Zidane and Princess Garnet from Final Famtasy IX.  While neither of these cosplayers used our wigs we have some great suggestions for styles in case you are looking to cosplay as either of these characters in the future. For a Zidane cosplay we recommend our Chronos Wig in Natural Blonde. For a Princess Garnet cosplay we recommend our Nyx Wig in Dark Brown. Look on to see some more about their cosplays!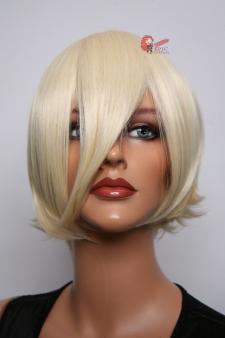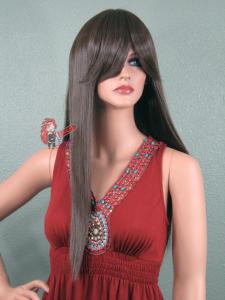 What inspired you to do these cosplays:
Final Fantasy IX is our all time favorite of the Final Fantasy games, and the love story between Zidane and Garnet is just so cute!
Who got you into cosplay:
Our friends in high school went to conventions, so we started going with them and really got into cosplay. We both enjoyed cosplay so much before meeting, but once we started dating, we found it to be even more exciting! Being able to cosplay with someone you love is such a great experience, we wouldn't trade it for anything in the world 🙂
Why do you love cosplay:
We love cosplay because it allows us to be creative, and we can do something we love together. It's fun to grow in a skill together, and we've learned so much from eachother doing this activity.