Here's one of entries for our Valentine's Day Couples Contest!  Tohma and Shey are cosplaying as Fai and Kurogane from Tsubasa: Reservoir Chronicles.  While neither of these cosplayers used our wigs we have some great wigs suitable for these characters! For a Fai cosplay we recommend using our Chronos Wig in Rich Butterscotch. For a Kurogane cosplay we recommend our Apollo Wig in Black! Look on to see some more about their cosplays!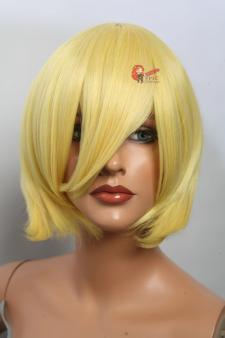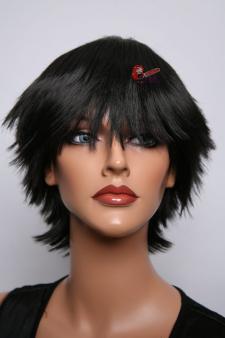 -What inspired you to do these cosplays?
Fai is Tohma's favorite character and Shey decided to make a Kurogane's default costume to surprise her. Tsubasa is one of their favorite series and so they cosplay this couple quite often.
-What got you into cosplay?
The anime club at college got us hooked
-Why do you love cosplay?
It's a chance to let our creativity soar by bringing these characters to life. It's always more fun when you love a character and are drawn to a costume and the whole progress is fun. From finding that outfit you want to do, to creating it, to actually being about to run around a convention as that character.