Here's one of entries for our Valentine's Day Couples Contest! Victor and Brandi are cosplaying as Sir Daniel Forteque and Princess Kiya from Medieval 1 and 2. While Victor did not need a wig to cosplay as Sir Daniel Forteque Brandi may have needed one to cosplay as Princess Kiya. While she did not use an EpicCosplay wig we recommend that you check out our Aura Wig in Black for a very similar look! Look on to see some more about their cosplays!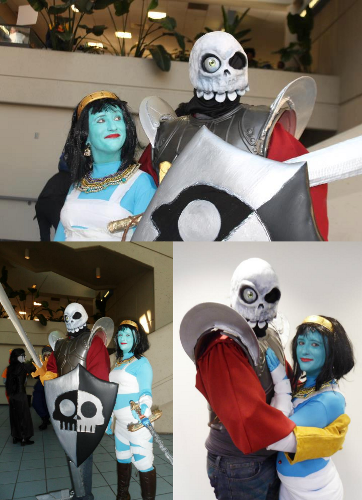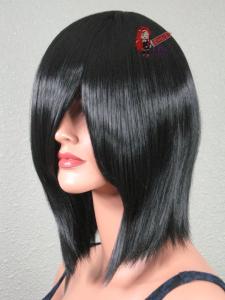 What inspired you to do these cosplays?:
Our love for the game series, and the fact that it meant quite a bit to us.
What got you into cosplay?:
The amount of effort that we see people put into their costumes. Dressing up for multiple occasions, rather than just Halloween, is the fun of it!
Why do you love cosplay?:
Cosplay is something that brought Victor and Brandi together from the start. Their first cosplay was Johnny Cash and June Carter (being the first day they actually met in person) and WE JUST LOVE DOING WHAT WE DO!