Here's one of entries for our Valentine's Day Couples Contest! Vivian and Kimone are cosplaying as Utena Tenjou and Anthy Himemiya from Shoujo Kakumei Utena. While neither of these cosplayers used our wigs we have some styles that are perfect for cosplaying these characters! For an Utena Tenjou cosplay we recommend that you use our Persephone Wig in Princess Dark Pink! For an Anthy Himemiya cosplay we recommend our Persephone Wig in Royal Violet! Look on to see some more about their cosplays!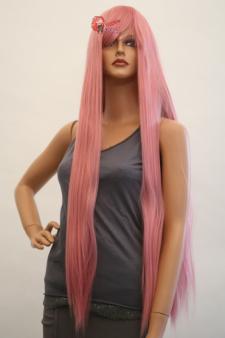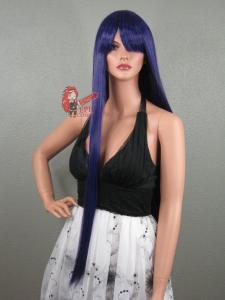 What inspired you to do these cosplays?
Utena and Anthy is one of the best yuri couples of all time. And as a good yuri lovers, me and Kimone decided to make these costumes. We love them so much!
What got you into cosplay?
Since we were a little child we watch anime, play video games and all this nerd stuff. After we went to an anime con and saw some people dressed up we thought that could be amazing. We tried cosplay up and it was exactly as we thought this could be. This feeling keep moving us into this cosplay life until now.
Why do you love cosplay?
Because cosplay is fun! And it brought to us a lot of good friends and moments, things that we will keep for the rest of your lives. Cosplay is a magical hobby!