Here is one of the entries for our Valentine's Day Couples Contest! Yoko Mizuhara and LinkInSpirit are cosplaying as Franziska von Karma and Miles Edgeworth from Phoenix Wright! Although neither cosplayer used a wig from EpicCosplay, we have some recommendations that would work well for each of those characters. For a Franziska cosplay we recommend using our Chronos Wig in Ice Blue. For a Miles cosplay we recommend styling our Chronos Wig in Gunmetal Grey. Read on to learn more about these cosplayers!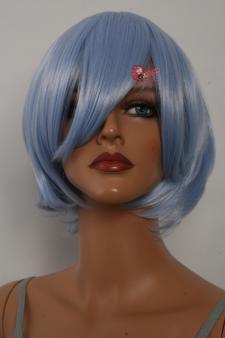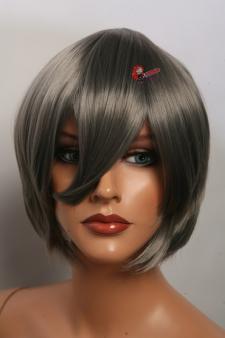 -What inspired you to do these cosplays?
We both love the Phoenix Wright series!
-What got you into cosplay?
LinkInSpirit: I decided to dress up as Link for Halloween one year , heard about cosplay, and never looked back.
Yoko: I think I've been cosplaying since before I knew what cosplay was, but when I saw cosplay at my first convention, I became hooked.
-Why do you love cosplay?
Cosplay is a fantastic way to find the best friends with mutual interest while expressing your fandom in a visual way.