The Promised Neverland Wig Guide
Looking for wig character suggestions for The Promised Neverland? We got you covered!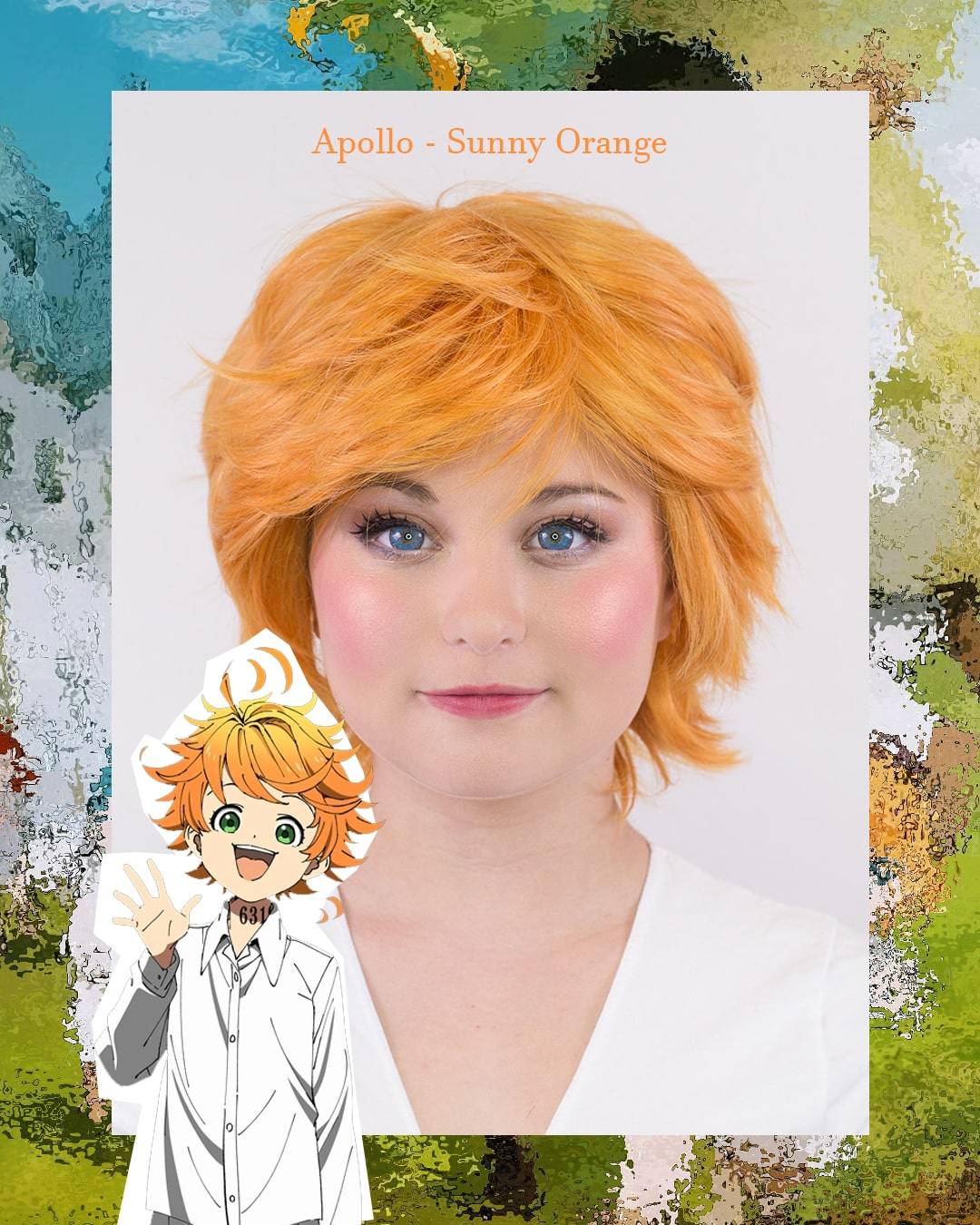 EMMA | We couldn't ask for a better style for this character! From the the shaggy style to the light orange color, Apollo in Sunny Orange is kind of perfect for her.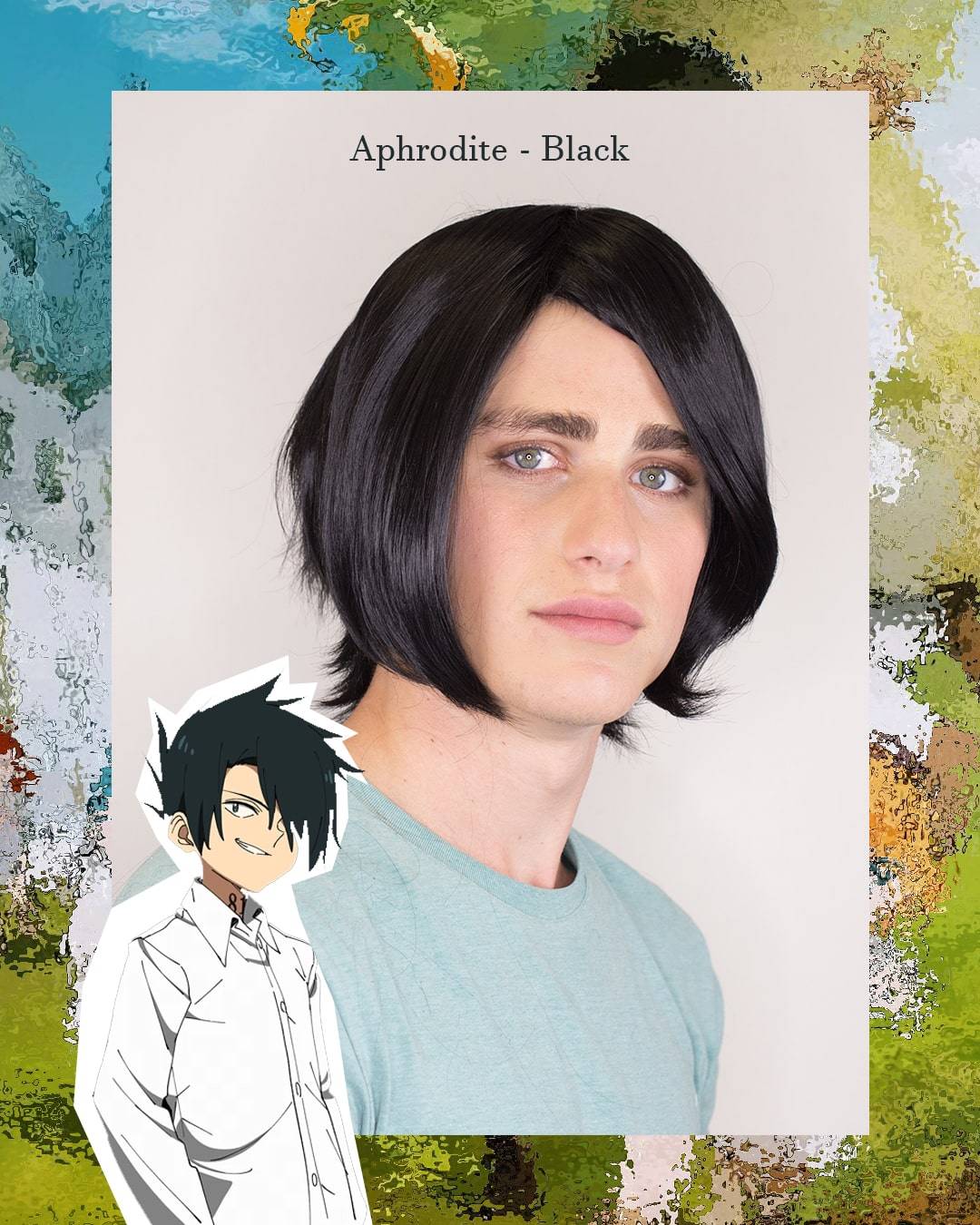 RAY | Our Aphrodite style is the best pick for Ray because the bangs are long in the front and shaggy in the back!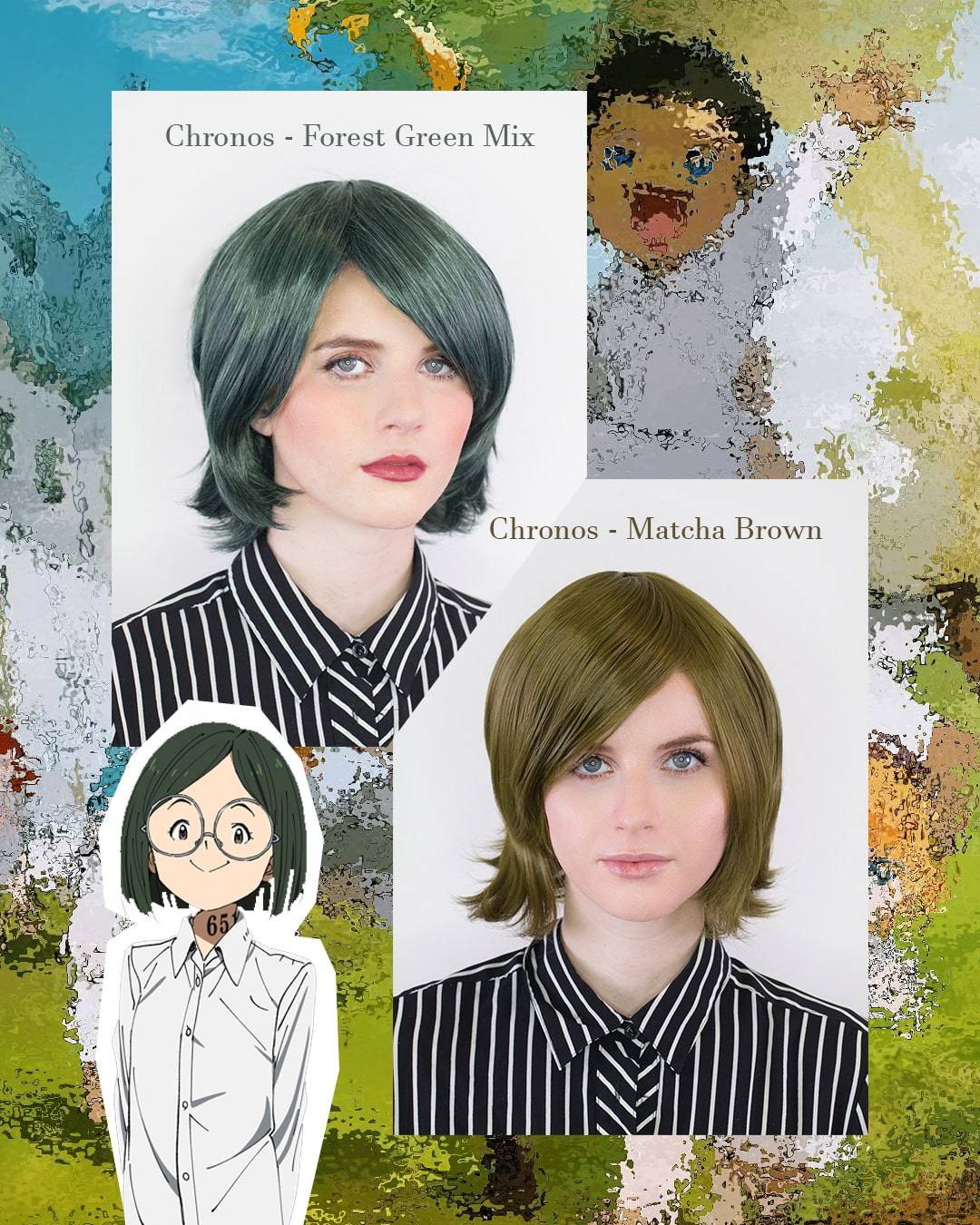 GILDA | We have two different color options for her! Go with Matcha Brown if you want green with brown undertones, otherwise Forest Green Mix is the way to go!
ANNA | We suggest Persephone for its long length since her hair is braided. Natural Blonde would be our first choice for the color but if you want something lighter then go for the Platinum Blonde!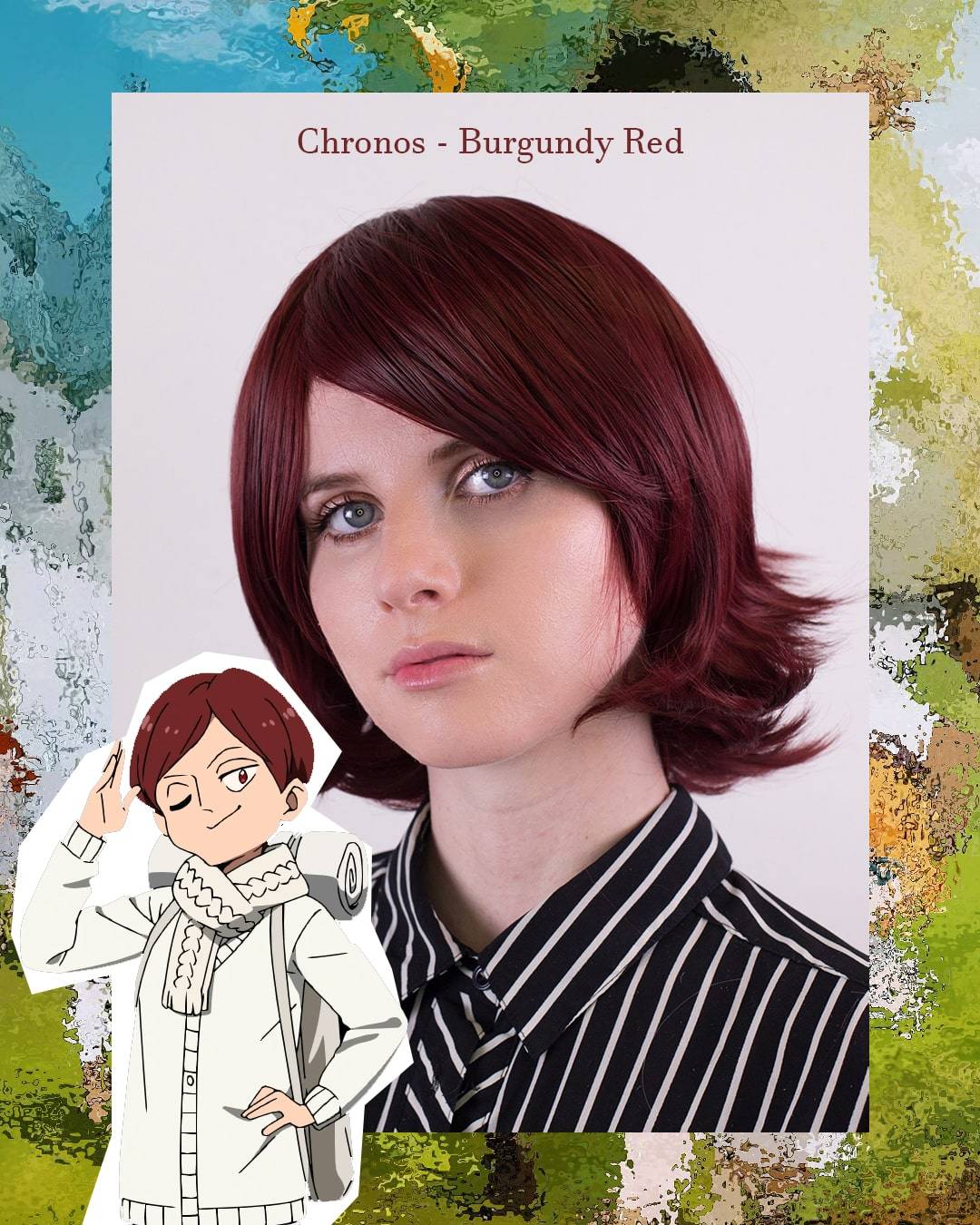 NAT | Our Chronos style may be a tad bit long for him but trimming some of the length off would solve that!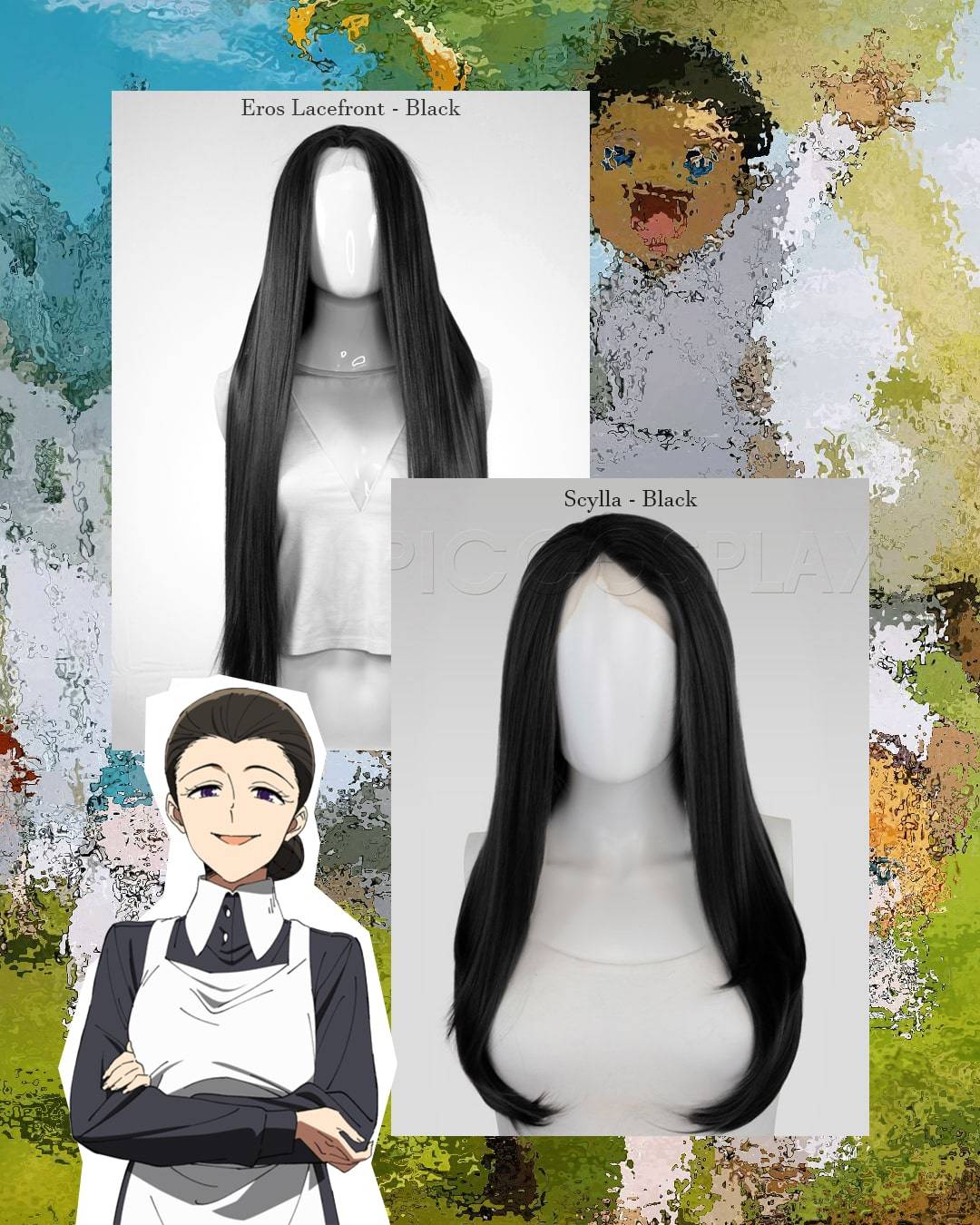 ISABELLA | Our Eros Lacefront is a bit long for her but we wanted to recommend it because of the widows peak. Our Scylla style would be our other choice which might be a more suitable length!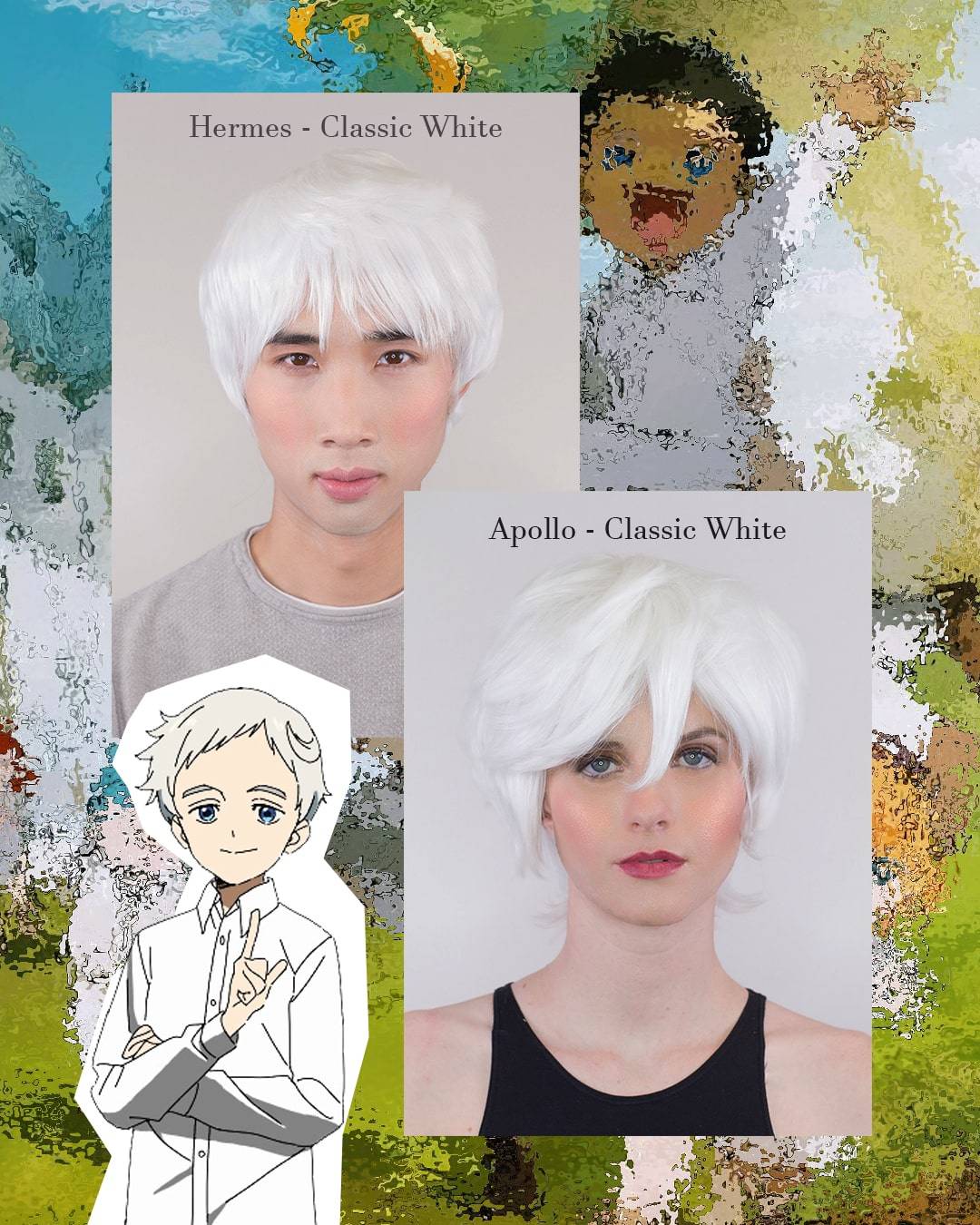 MUJIKA | The Stefani style is already pretty similar to Mujika's so we assume there would be minimal styling involved. In addition, our Taro Purple color is almost a match!
Aug 26, 2023

Category:

News
Comments: 0