Wig Base Options for Characters like Miku, Sailor Moon, etc
For those who are interested in cosplaying Miku, Sailor Moon or other characters with similar hair styles, there are usually two different types of base wigs that our customers go for! We'd like to share the differences between them if you've never worn a pigtail wig set before: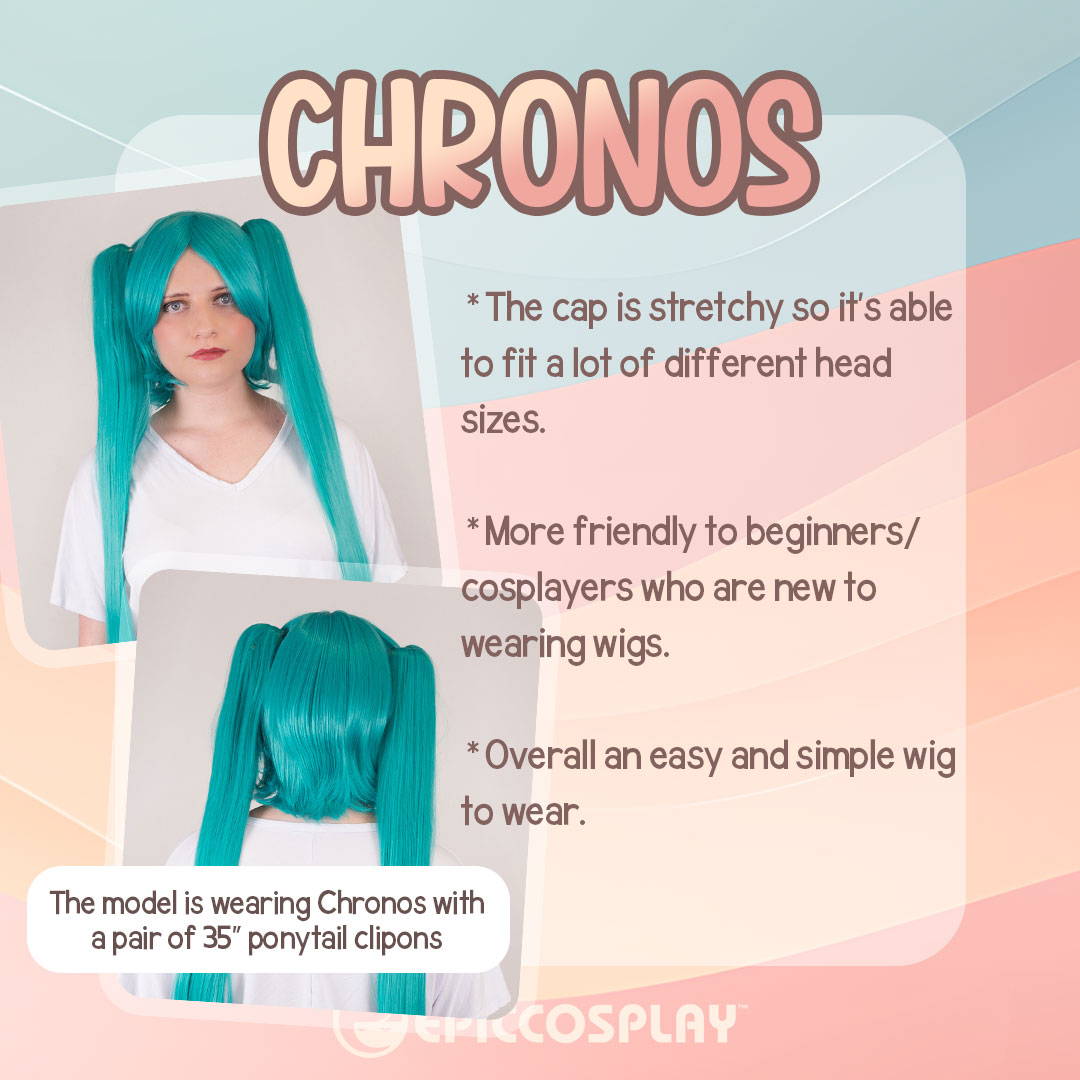 This style has a stretchy cap so it's able to fit a lot of different head sizes.
It is generally more friendly to beginners and cosplayers who are new to wearing wigs.
Overall, it's an easy, safe and simple wig to wear!
This style has a hair parting that's split in the middle which makes the wig look more natural from the back.
It's thicker in wig fibers so it is more style-friendly for those who want to customize the look of their wig more.
Since it is pre-styled into pigtails, it has more of a snugged and rigid fit. The fit may feel awkward at first, but untying and retying on your own head usually helps make it fit better.
Some of us will have different experiences and even different opinions on these two styles but this is the general feedback from our staff members who are also cosplayers and our customers!
Sep 20, 2023

Category:

News
Comments: 0