Miku Wig Guide (featuring some of her variants!)
After our post on wig base options for characters like Miku (which will help with this guide!), it was only right we make a wig suggestion guide for her! There's so many different versions of Miku out there but we were able to cover 10 of them!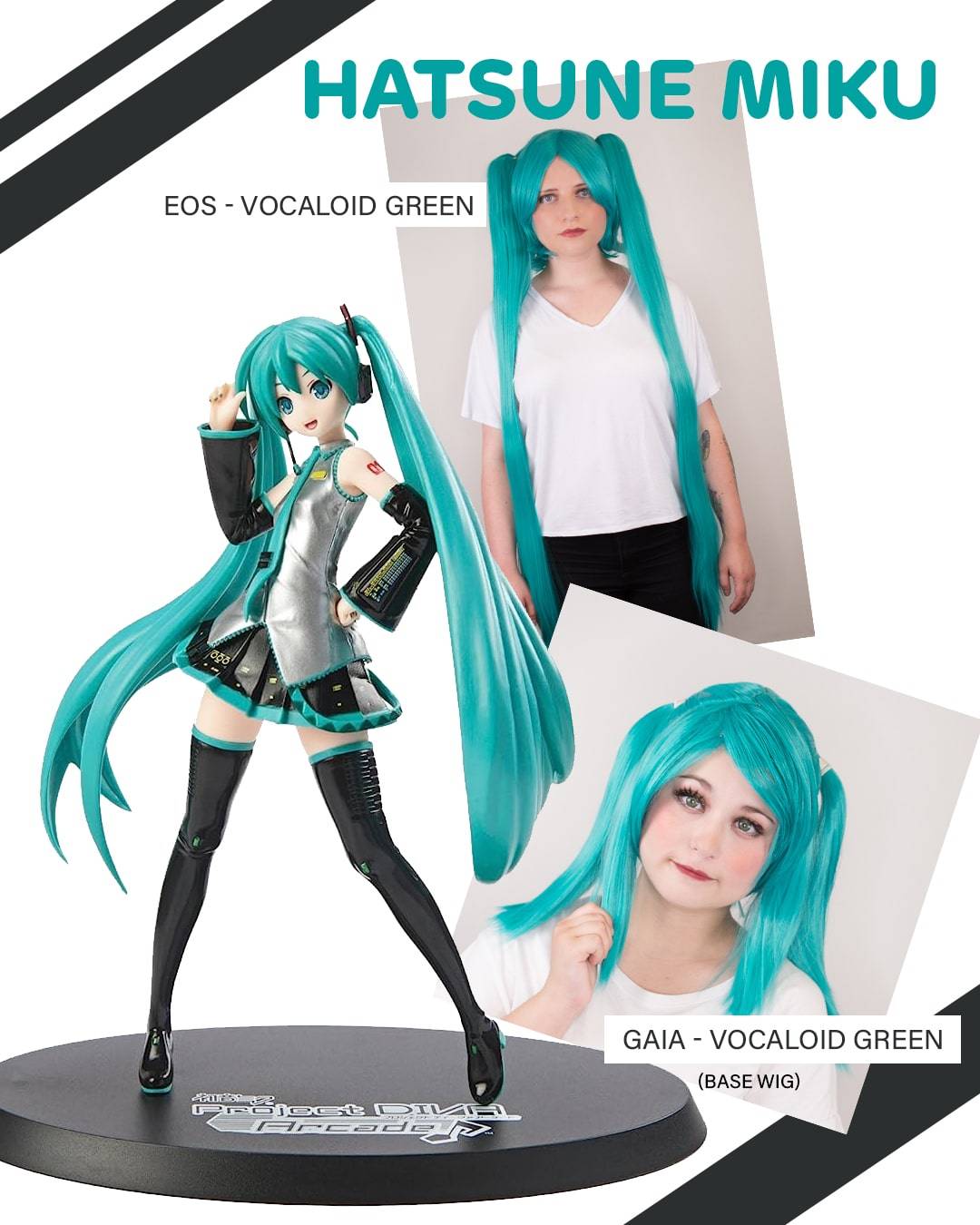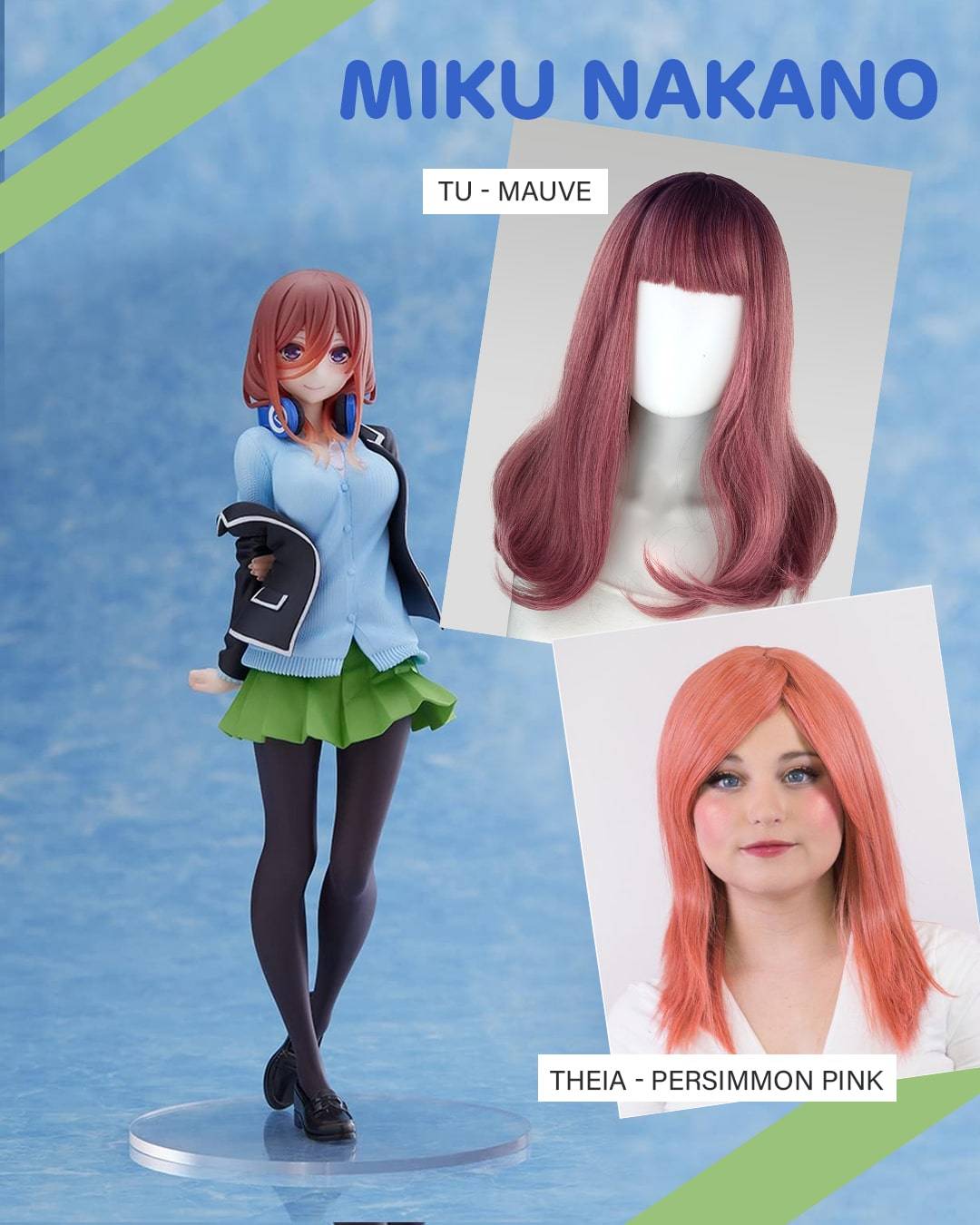 MIKU NAKANO | We recommend our Tu in Mauve if you don't mind the purple color that's on top of the wig. Otherwise our Theia in Persimmon Pink is also a solid choice for her.
SAKURA MIKU | There's two different colors we suggest for this one. Princess Pink Mix for a darker pink tone and Fusion Vanilla Pink for a much lighter one. For styles, we should have the standard Eos wig set as well as the Gaia for both colors. As usual, we've discussed the differences between Eos/Chronos and Gaia in a previous post!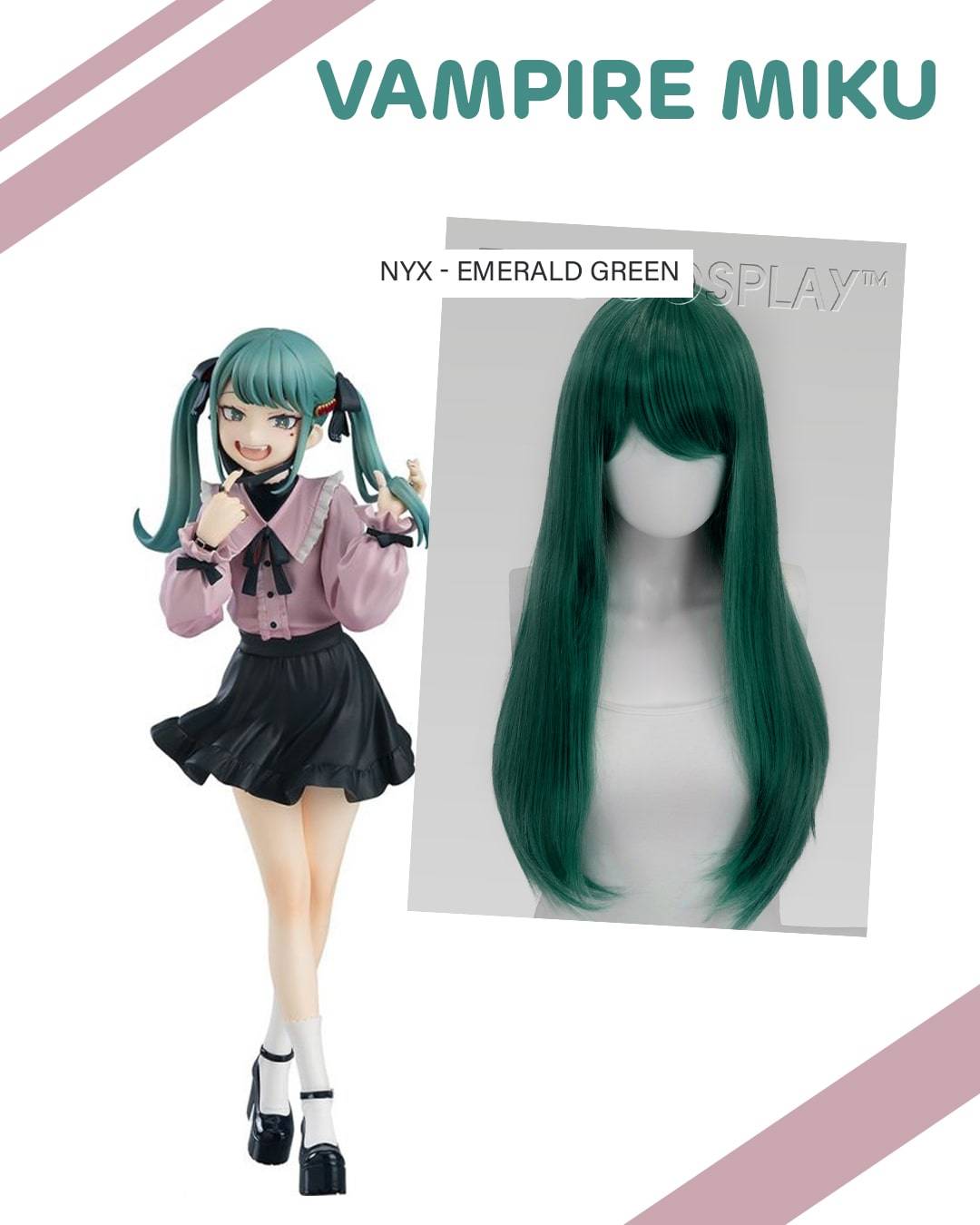 VAMPIRE MIKU | Sadly, our Gaia style does not come in Emerald Green so our next best style to suggest is the Nyx one. When splitting the wig into two sections, we strongly recommend using a zig-zag parting so that it can hide the inside wefting of the wig.
NIGHTCORD MIKU | Our Eos in Silvery Grey would be great base wig for her. If you are comfortable with dyeing a wig, you can dip dye the ponytail clipons to create a gradient effect.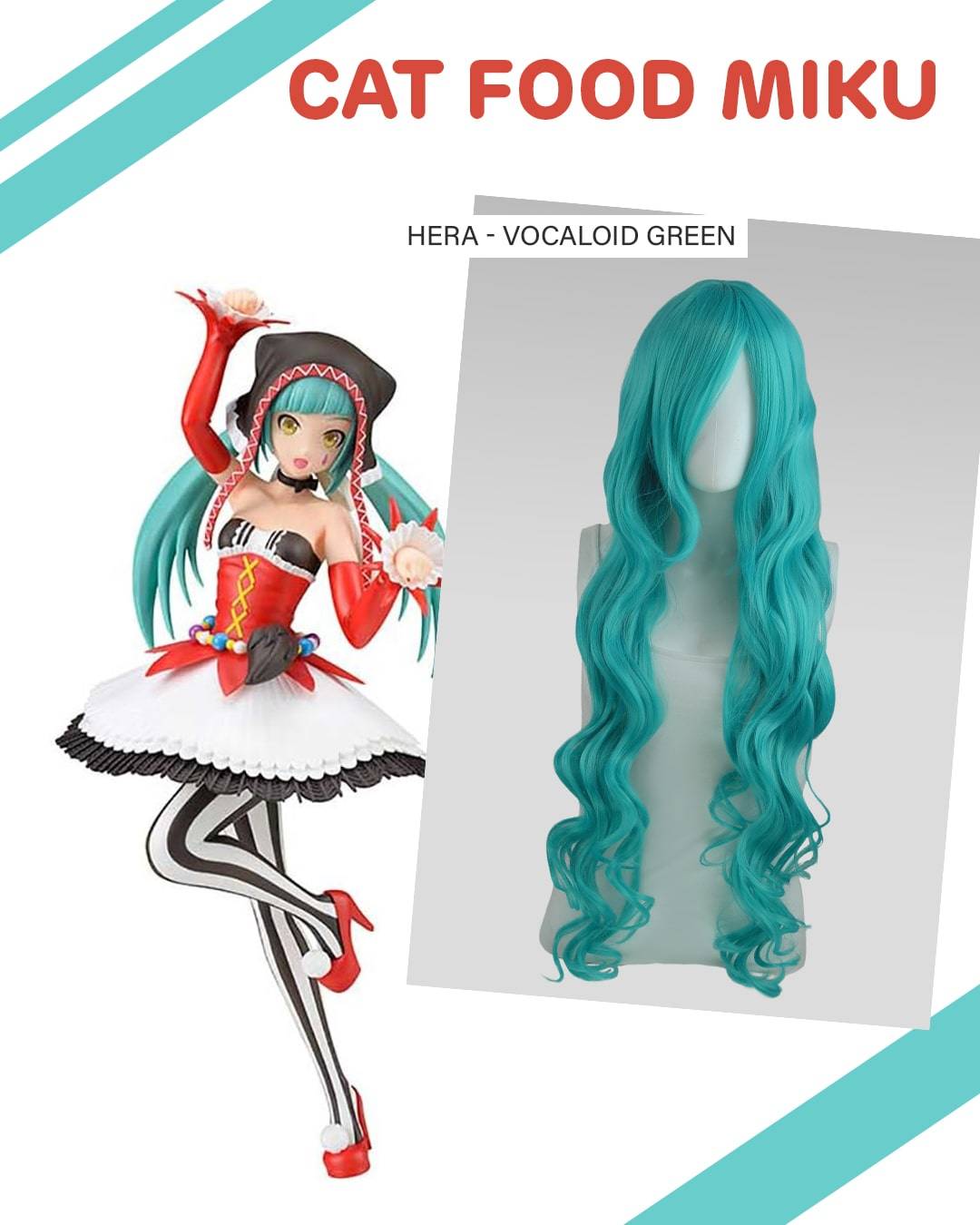 CATFOOD MIKU | Since we don't have a straight long wig in Vocaloid Green, we suggest our Hera style. While it has curls, you can use a standard flat iron (avoid chi irons) on it to straighten them!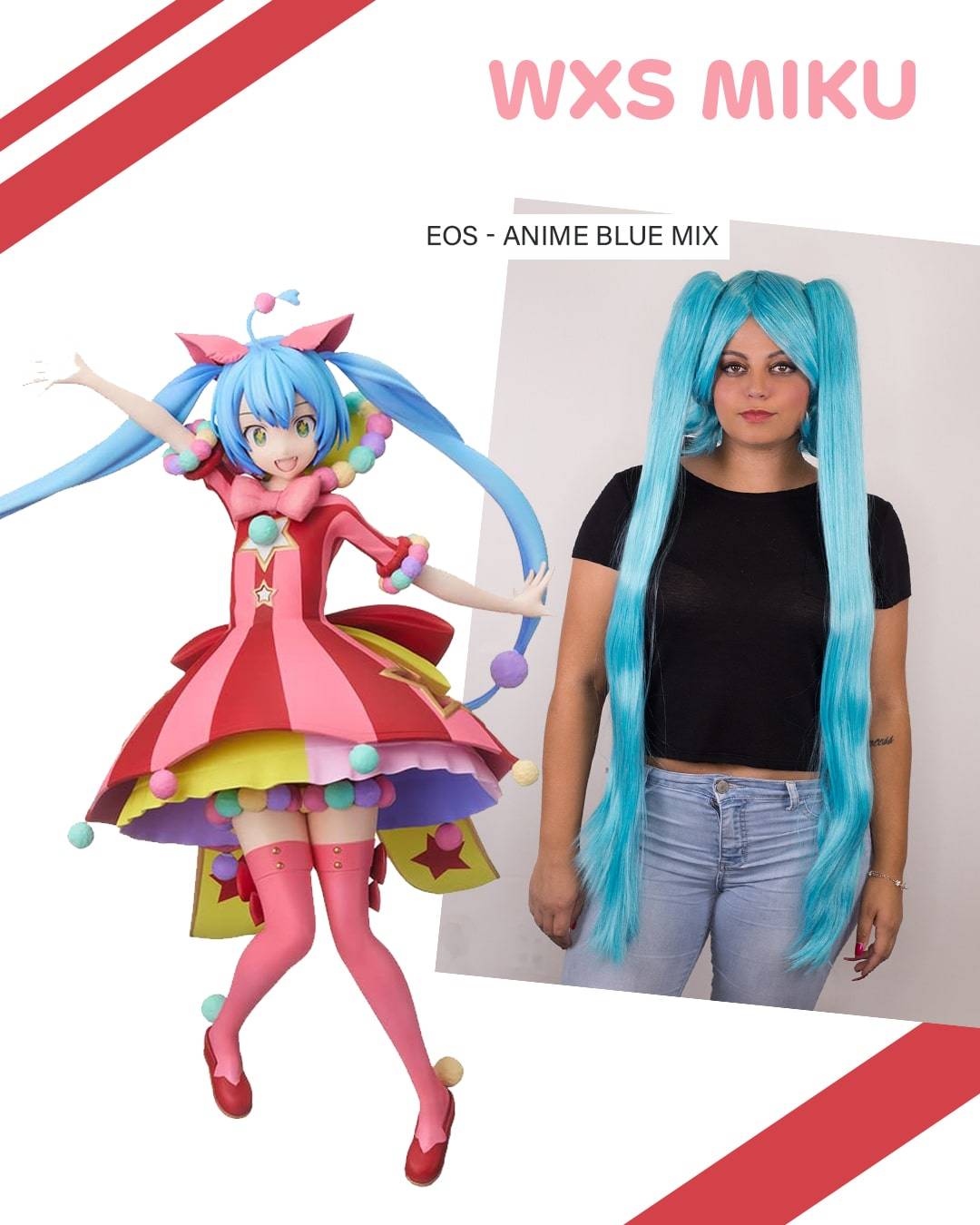 WXS MIKU | We recommend our Eos in Anime Blue Mix. The product photo gives it a more green tone but in general it tends to be more blue in person.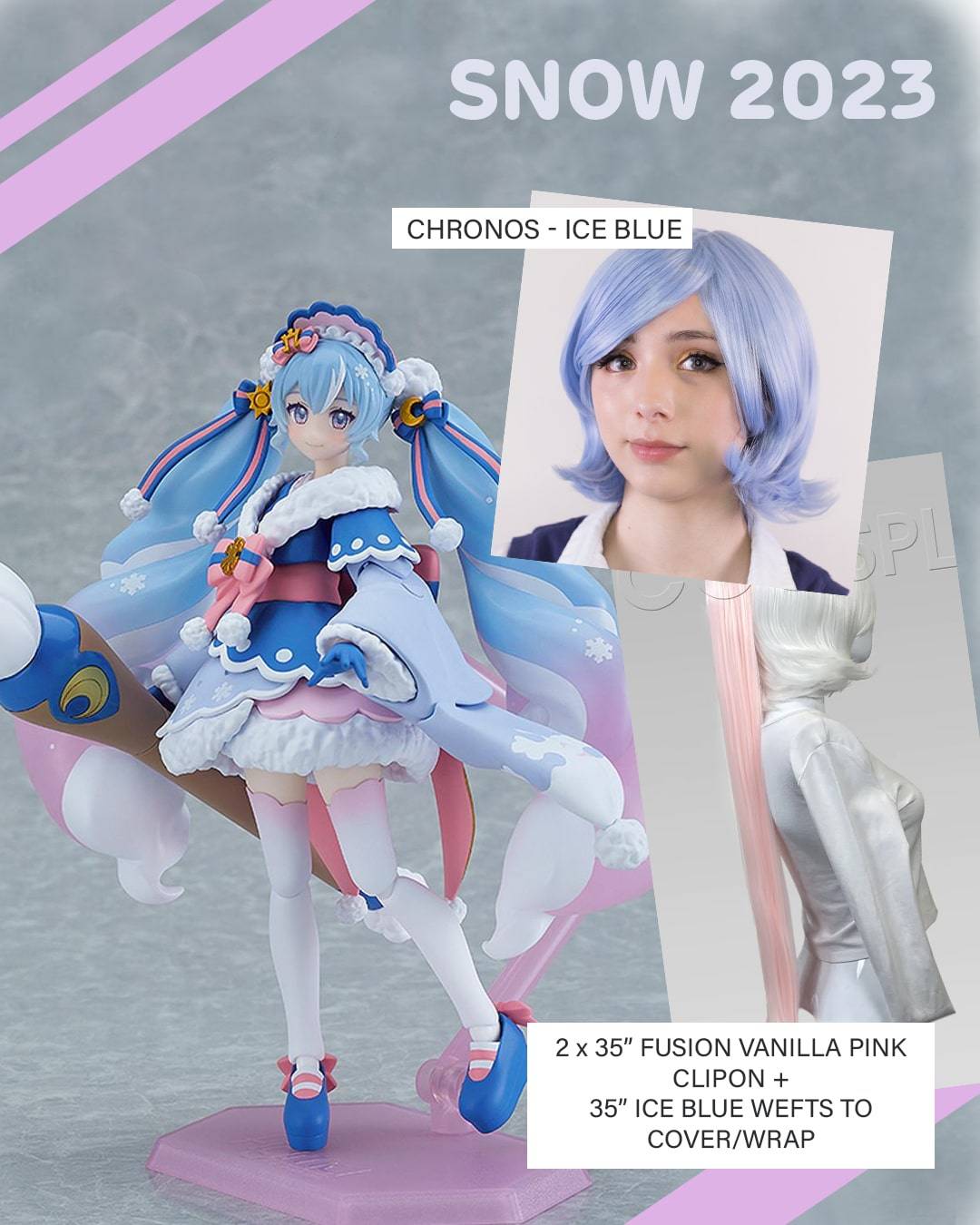 Oct 12, 2023

Category:

News
Comments: 0