EpicCosplay wig: Chronos in Autumn Gold for Ambitious Elf Jinx cosplay from League of Legends
Are you looking for a little bit of holiday-themed cosplay inspiration to help you prepare for the winter convention season? Get into a festive spirit with this Ambitious Elf Jinx cosplay by MiryokuCosplay! This skin was released as part of the Snowdown 2017 event, certainly becoming a quick favorite with Jinx mains.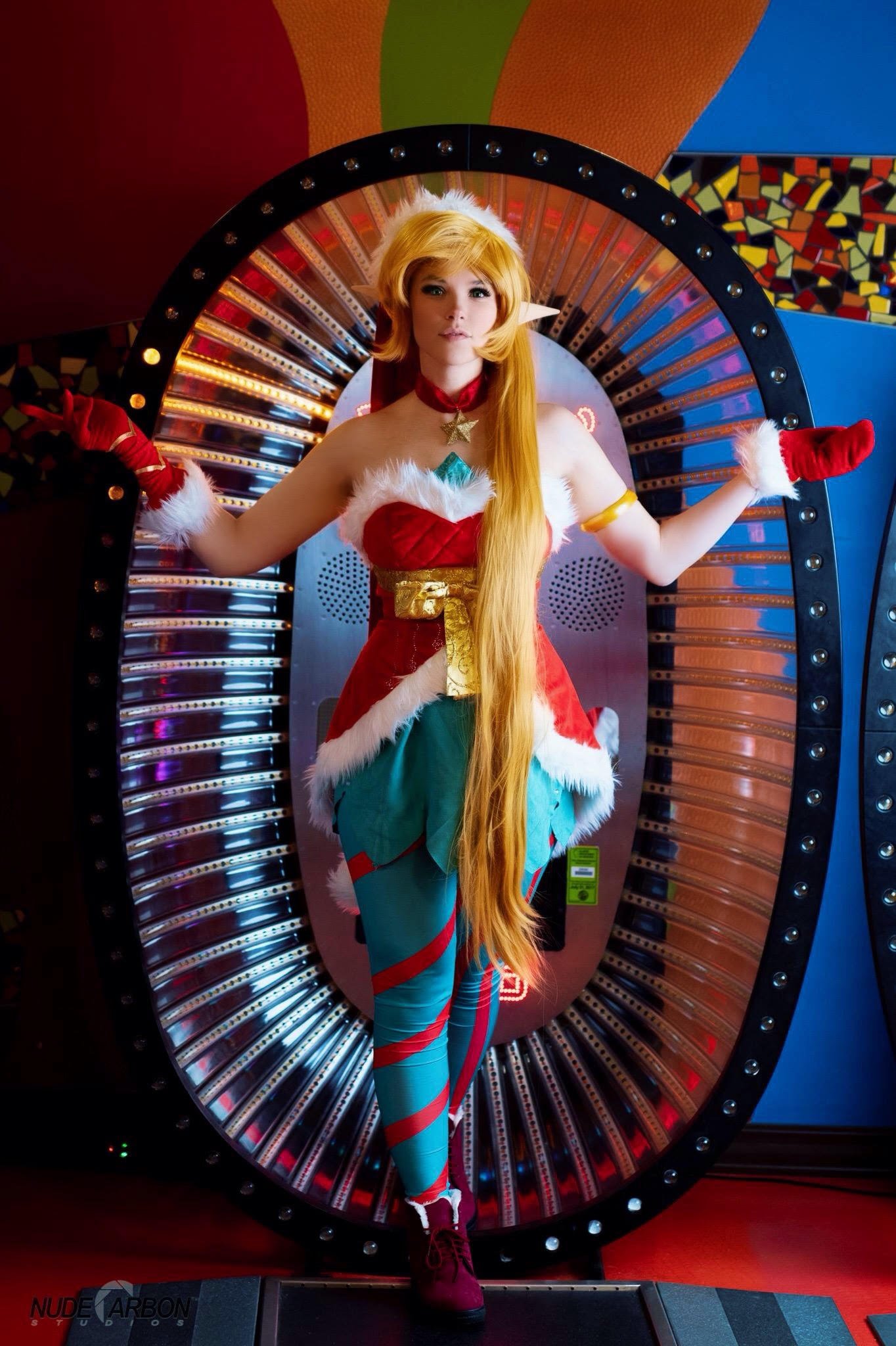 MiryokuCosplay shares a few important links to credits and sources below. Then, keep reading to learn even more about the wig components from EpicCosplay that went into crafting such an accurate style for this character.
Feb 04, 2019

Category:

News
Comments: 0