Hey there EpicCosplay fans!
We know that the My Little Pony fandom has been taking the anime community by STORM. We've seen a great number of MLP: FIM cosplays at every convention we've gone to recently and great pony cosplays pop up all the time online! We know that a lot of cosplayers struggle to find a great wig to match their unique cosplays. As such, we decided that we wanted to launch a specific wig line dedicated to My Little Pony: Friendship is Magic!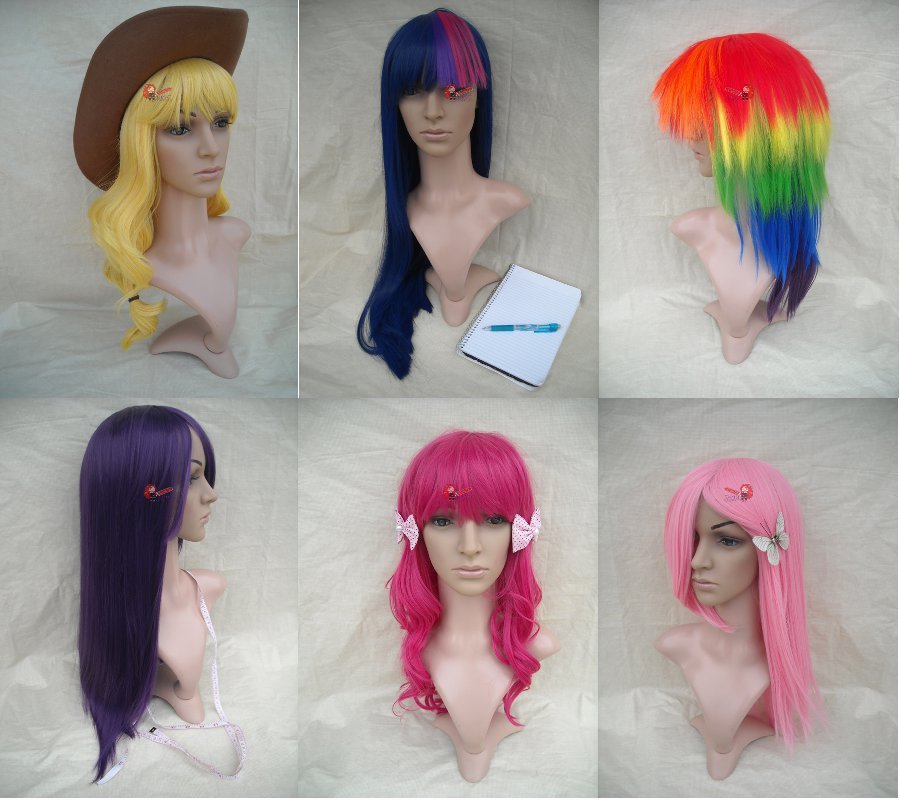 These cute wigs have just hit out warehouse and we'll be listing them very soon! We have been hearing some feedback from our customers regarding some styling options and we will look into adjusting some of these wigs for the future! In the meantime, if you're interested in styling these wigs yourself fear not! All our wigs are made out of high quality heat stylable synthetic fibers! This means that you can take a curling iron, straightening iron, hair dryer, and all sorts of products to our wigs without the fear that it will damage the fibers! Sweet, right?
Stay tuned to the Facebook and website (development.epiccosplay.com) to hear when this Epic line goes live on our website! Until then, happy cosplaying!
Jul 01, 2020

Category:

News
Comments: 0